Top Stories

Foreign Minister Bob Carr says a four-year court case involving two Australian businessmen in Dubai has taken an "indefensible amount of time". Read more
SBS Radio News
Italian customs seize 600 scorpions
27 Sep 2012, 3:22 pm
-
Source: AFP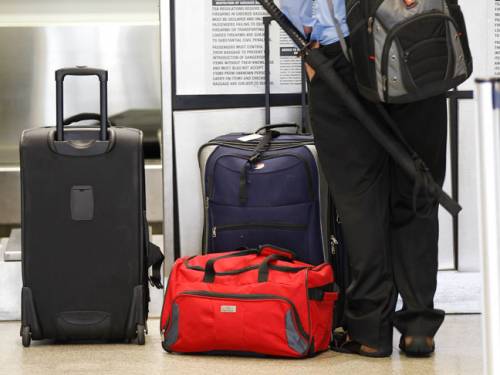 A Chinese man was stopped by Italian customs after more than 600 scorpions were found in his luggage.

Italian customs found more than 600 scorpions in a routine check of the baggage of a Chinese man who flew into Florence, the daily La Repubblica reported Wednesday.

The 607 Manchurian scorpions (Mesobuthus martensii), half of which were still alive, were packed into plastic boxes with ice, the report said.

The creatures that had survived were sent to a special centre while the unnamed Chinese was charged with keeping dangerous animals.

The Manchurian scorpion, which measures some six centimetres (2.5 inches), is prized in China both as a food but also as an ornament because of its gold-coloured shell.

Its poison is not generally fatal.