Top Stories

North Korea has launched three guided missiles apparently as part of a military drill. Read more
SBS Radio News
Westpac cuts rates by 18 basis points
5 Oct 2012, 4:32 pm
-
Source: AAP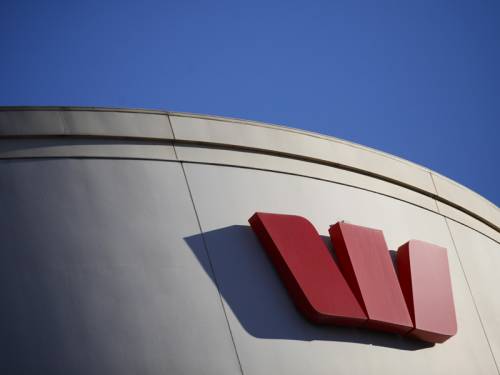 Westpac has cut its standard variable home loan interest rate by 18 basis points.
Westpac has become the third of the big four banks to lower its standard variable interest rate after announcing an 18 basis point cut.
The move is less than the 20 basis point cut announced by NAB and CBA earlier on Friday.
Westpac's move brings its standard variable home loan rate to 6.71 per cent.
The new rate takes effect from October 15, 2012, Westpac said in a statement on Friday.
"In coming to this decision we have sought to balance the needs of our mortgage customers with those of our millions of savers, particularly retirees who depend on the income from their deposit accounts," Westpac group executive retail and business banking Jason Yetton said in a statement.
"While we have seen some easing in the wholesale market in recent months, our overall costs including the price of deposits remain historically very high."
The Reserve Bank of Australia lowered the cash rate by 25 basis points to 3.25 per cent on Tuesday.