Top Stories

A report by the Australian Institute of Criminology says the number of Indigenous deaths has increased over the past five years. Read more
SBS Radio News
Tonight's Dateline: The Swing State
9 Oct 2012, 1:46 pm
-
Source: SBS Dateline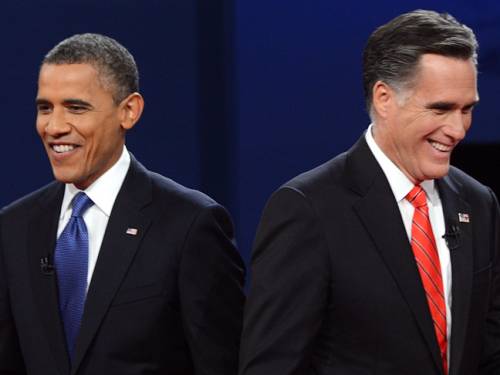 Dateline reports on how Obama's stance on gay marriage is polarising grassroots supporters in a key US state, plus analysis of the campaign so far.

When Barack Obama came out in support of gay marriage in May, he divided opinion among some of his strongest supporters… those who are black and deeply religious.

As the United States presidential election campaign enters its final month, tonight's Dateline at 9.30pm on SBS ONE reports from the key battleground state of North Carolina on the dilemma facing his grassroots supporters.

One pastor in particular loudly condemned Obama's comments, but Aaron uncovers allegations that he's being paid by a right wing group to be so vocal.

And gay marriage isn't the only issue African American voters are concerned about in this swing state, which the Democrats only narrowly took from the Republicans in 2008.

So will Barack Obama or Mitt Romney win out in the fight for votes?

Also on tonight's program, Yalda Hakim interviews political expert Allan Lichtman, who's correctly predicted the winner of every election since Reagan in 1984.

He explains how he makes his predictions using a special formula, and who he thinks will take the presidency this time.
Watch at 9.30pm on SBS ONE, and read more now on the Dateline website.