Top Stories

Hazel Hawke, ex-wife of former Prime Minister Bob Hawke, has died aged 83, following a battle with dementia. Read more
SBS Radio News
St James' Park Newcastle's home again
10 Oct 2012, 2:13 pm
-
Source: AAP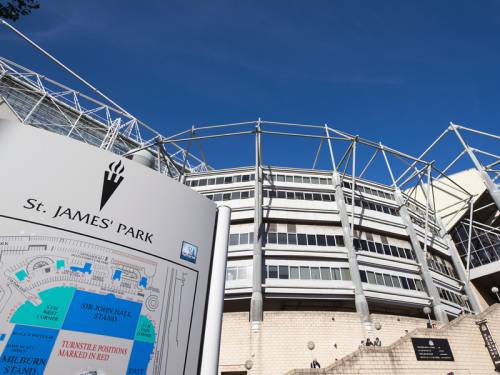 The home ground of English Premier League club Newcastle will again be called St James' Park from next season.
Newcastle's Premier League home ground will once again be called St James' Park from the start of next season after the English club signed a deal with a new sponsor on Tuesday.
Supporters were left furious last November when Newcastle renamed its 119-year ground "Sports Direct Arena" - after the sports retail company belonging to owner Mike Ashley - in a bid to showcase the potential for a new stadium sponsor.
However, as part of an agreement with Wonga, the club's new shirt sponsor, the traditional title of the stadium will be restored.
Wonga, an online loan lender, will invest at least STG1.5 million ($A2.38 million) in the club's academy and local enterprise scheme helping teenagers find employment.
Fans will also have bigger say in club initiatives, Newcastle said in a statement.
Wonga has many critics, however, because it charges interest rates of more than 4,000 per cent on its loans.
"Throughout our discussions, Wonga's desire to help us invest in our young playing talent, the local community and new fan initiatives really impressed us and stood them apart from other candidates," Newcastle managing director Derek Llambias said.