SBS Radio News
Qld govt flags tougher union funding laws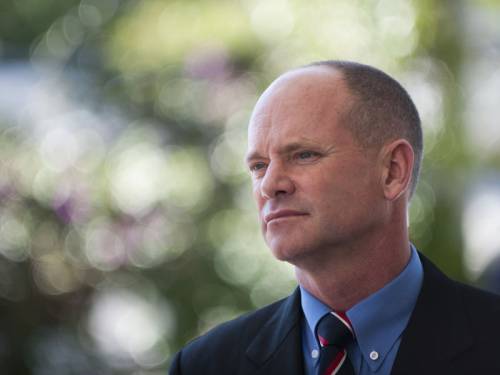 Queensland's government says the federal government didn't go far enough in increasing fines for union leaders who illegally use members' funds.
Queensland union bosses caught misusing funds will be stung with heavy fines as part of a state government plan to increase their accountability.
Attorney-General Jarrod Bleijie revealed on Monday he's considering laws that will force Queensland's union bosses to reveal their pay and perks.
He later said he wanted to introduce heavier fines for leaders who illegally used members' funds.
Mr Bleijie said when federal Labor increased fines from $11,000 to $33,000 in the wake of the Craig Thomson affair, it didn't go far enough.
In the corporate sector, penalties for illegal use of funds were upwards of $200,000, he said.
"We'd be looking certainly to make sure we can increase fines in Queensland under the Industrial Relations Act," Mr Bleijie told reporters in Brisbane.
Under the proposal, union officials would have to declare an array of personal professional interests, such as credit card statements, similar to rules for state MPs.
Individual unions could also have to publicly account for all spending, with particular emphasis on political party expenditure.
The government hopes to implement the new laws by early next year.
The attorney-general dismissed union claims the proposal was "political payback" for unions' relentless campaign against the Liberal National Party (LNP) government.
"That's ridiculous. This is not a political payback. This is about accountability, openness and transparency," he said.
Mr Bleijie questioned the motives of union leaders who spoke out on Monday against the proposal, such as Together secretary Alex Scott.
"What have they got to hide?" he said.
"Why wouldn't they believe in a system that is open and transparent (and) put the figures out on the table for the world to see?"