Top Stories

Hazel Hawke, ex-wife of former Prime Minister Bob Hawke, has died aged 83, following a battle with dementia. Read more
SBS Radio News
French Olympic mastermind Donze dies
22 Oct 2012, 9:39 am
-
Source: AAP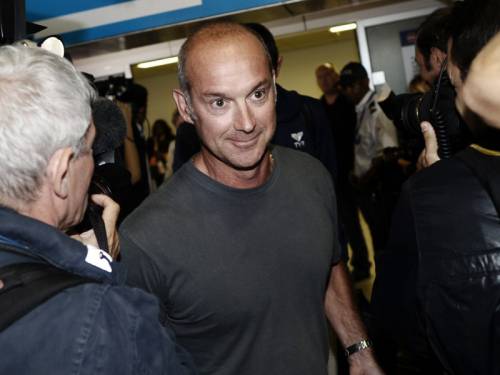 The coach who masterminded France's Olympic swimming program, Christian Donze, has died of a heart attack at 51 after taking part in a mountain bike race.
Christian Donze, who masterminded France's best-ever Olympic Games swimming performance in London just two months ago, died on Sunday at the age of 51 after taking part in a mountain bike race.
Donze had been racing with his wife and his son at an event in Murianette in south-eastern France when he suffered a heart attack.
"The emergency services were called at around 1300, but they were unable to resuscitate him," said a medical services spokesman.
Donze was the French team's national director at the 2012 Olympics where the country's swimmers finished third in the medal table behind pool superpowers United States and China.
France won seven medals, four of which were gold.
"It is with profound sadness that I heard about Christian's death," said swimmer Yannick Angel, a double Olympic champion in London.
"He was a great and kind man. He died as he lived, with a love of sport. Thank you for everything you did and what you built. Rest in peace."