Top Stories
UNICEF fears that up to 20,000 civilians are trapped in the battle-torn town of Qusayr in the Syrian province of Homs. Read more
SBS Radio News
Armstrong erases Tour mention from Twitter profile
23 Oct 2012, 1:00 pm
-
Source: AAP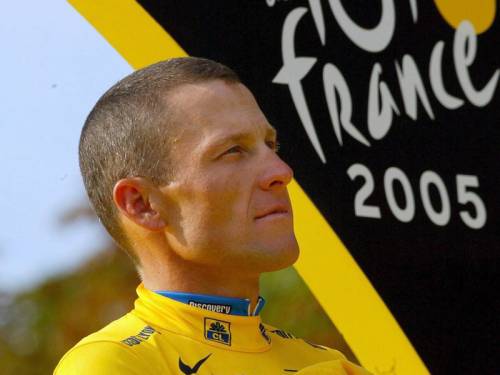 There is now no reference to Lance Armstrong's seven Tour de France wins on his Twitter profile.

Disgraced cyclist Lance Armstrong has removed the reference to seven Tour de France titles from his Twitter account.
As late as Monday night, Armstrong's profile included a mention of his seven wins from 1999-2005 but it disappeared hours after the International Cycling Union stripped him of the titles and banned him for life as it backed the doping charges against him.
Now his profile reads: "Raising my five kids. Fighting Cancer. Swim, bike, run and golf whenever I can."
It's a change from the "Father of 5 amazing kids, 7-time Tour de France winner, full time cancer fighter, part time triathlete" formerly posted.
It was the only immediate reaction from Armstrong to the UCI decision amid the greatest doping scandal in sports history.
Armstrong has been a prolific user of the social network website and he has nearly 3,800,000 followers.
He decided in August not to fight the US Anti-Doping Agency's case against him, but continues to strongly deny cheating.
Armstrong's most recent tweet on October 18, when he announced he would stand down as chairman of the Livestrong cancer charity that he founded.
That came after USADA released a vast amount of evidence it had compiled in the case against Armstrong, a development that sealed his fate.