SBS Radio News
Gary Glitter arrested in London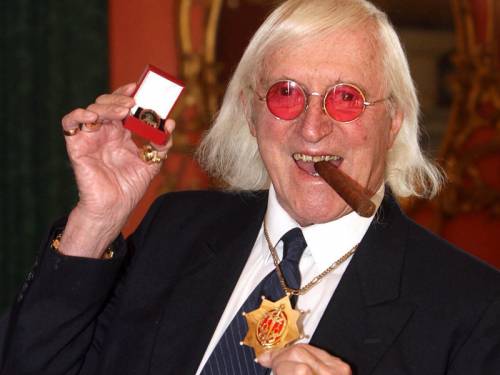 Former pop star Gary Glitter has been arrested on suspicion of sex offences by UK police investigating claims of abuse by the late TV presenter Jimmy Savile.
Former pop star Gary Glitter has been arrested on suspicion of sex offences by British police investigating Jimmy Savile abuse claims.
Scotland Yard said Glitter, in his 60s, was held at a London police station after a dawn arrest on Sunday.
The arrest in connection with the scandal surrounding Savile, a deceased BBC entertainer who is alleged to have abused more than 300 children and young women over four decades. He died a year ago.
Glitter, whose real name is Paul Gadd, was jailed for four months in the UK in 1999 for downloading child porn and later jailed for child sex offences in Vietnam.
Scotland Yard did not say what led to his arrest, and Glitter was filmed leaving his home on Sunday morning, wearing a hat and dark coat and gloves, and being driven away.
Meanwhile the chairman of the BBC Trust, Lord Patten, has said he is dedicated to finding out the truth about the scandal that has engulfed the corporation, vowing there would be "no covering our backs".
Writing in the Mail on Sunday Lord Patten said the BBC's reputation is on the line and that it has risked squandering the public's trust.
He said the BBC would not hide behind smokescreens, but "must tell the truth and face up to the truth about itself, however terrible".
Speaking of the late TV presenter's apparent decades of criminality, he wrote: "Can it really be the case that no one knew what he was doing? Did some turn a blind eye to criminality? Did some prefer not to follow up their suspicions because of this criminal's popularity and place in the schedules? Were reports of criminality put aside or buried? Even those of us who were not there at the time are inheritors of the shame."
He also apologised "unreservedly" to the abused women who spoke to the BBC's Newsnight program but did not have their stories told when the report was axed.
The BBC chairman said the two independent inquiries that have been set up - one into the Newsnight report, the other into the BBC's culture and practices in the years Savile worked there - must get to the truth of what happened.