Top Stories
A man believed to be a serving British soldier has been brutally murdered on a London street in a suspected terror attack. Read more
SBS Radio News
Health insurer nib expands into NZ
2 Nov 2012, 9:26 am
-
Source: AAP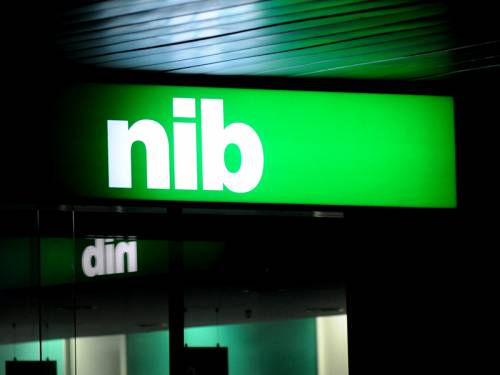 Private health insurer nib has expanded into New Zealand by buying Tower Medical Insurance for $81.7 million.
Health insurer nib has bought New Zealand's second largest health insurer Tower Medical Insurance for $81.7 million.
The Australian private health insurer said the acquisition fits with its strategy of growing its international earnings.
"New Zealand is a market with similarities to the Australian health insurance landscape early last decade," nib managing director Mark Fitzgibbon said in a statement.
"There's one dominant player, no obvious competitive tension and the government knows budget constraints mean there must be more future private funding of healthcare."
Tower Medical, a subsidiary of listed financial company Tower Ltd, has market share of about 13 per cent, providing cover to approximately 169,000 people.
It has annual premium revenue of approximately $NZ140 million ($A112.09 million), and made a $NZ6.8 million ($A5.44 million) net profit in the six months to June 30.
The purchase by nib remains subject to New Zealand regulatory approvals, and the purchase price of $NZ102 million ($A81.66 million) remains open to change depending on the final accounts, nib said.
The transaction will be funded through surplus capital and a $NZ70 million ($A56.04 million) debt facility, which will take nib's gearing to 16 per cent.