Top Stories

A report by the Australian Institute of Criminology says the number of Indigenous deaths in custody has increased over the past five years. Read more
SBS Radio News
China's urban-rural wealth gap narrowing
2 Nov 2012, 12:30 pm
-
Source: AAP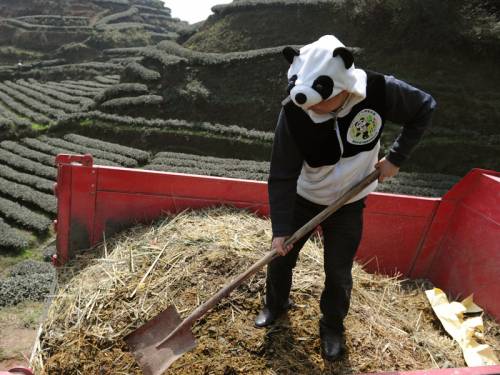 A new report says the wealth gap between Chinese farmers and city workers continues to narrow as rural incomes rise.
Incomes for China's farmers grew rapidly this year, state media says, helping to close a wealth gap with city workers that is a key issue for a government obsessed with social stability.
It was the third consecutive year that the gap has narrowed, according to a Ministry of Agriculture report cited by Xinhua news agency on Thursday.
Rural residents' per capita cash income was 6778 yuan ($A1041) in the first nine months of this year, up 12.3 per cent year-on-year, the ministry said.
The increase was 2.5 percentage points higher than that of urban residents, it said, and reduced the urban-rural income ratio from 2.77 to 1 to 2.72 to 1.
Income inequalities are a major concern for authorities eager to avoid public discontent and possible unrest in the rapidly developing country of 1.3 billion people.
A report by the state-linked Centre for Chinese Rural Studies said in August that inequality within rural areas was nearing "danger" levels as hundreds of millions shun farming for better-paid city work, causing a widening wealth gap.