Top Stories
British police made two further arrests Thursday and raided houses across London following the brutal murder of a serving soldier who has been named as Lee Rigby. Read more
SBS Radio News
International students warned of visa scam
1 Feb 2013, 12:34 pm
-
Source: Andy Park, SBS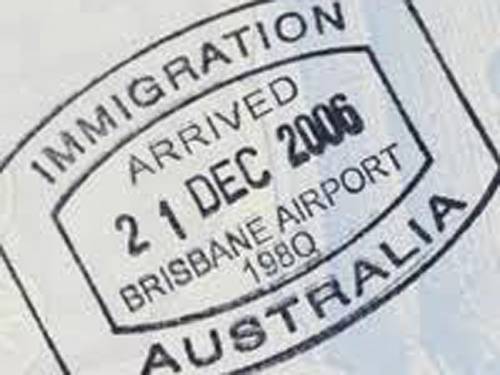 Authorities have warned international students to be aware of scammers impersonating immigration officers seeking cash for alleged breaches of their visa conditions.

The scammers are targeting overseas students with limited working rights in Australia as part of their visa conditions.
Students have received "fine notices" demanding payment of thousands of dollars for unlawfully working above 40 hours per fortnight.
A spokesman for the Department of Immigration and Citizenship said the well-organised ruse aimed to con visa holders into transferring a "penalty payments" to offshore locations or accounts.
"The department has received information from a number of students who have been contacted by people claiming to be from immigration-related agencies," the spokesman said.
"Con artists claiming to be from DIAC tell their targets that their visa working conditions have been breached, advising that a fine has been issued and must be paid in full.
It comes after phone scammers particularly targeted Indian student and highly skilled 457 visa holders last year, threatening to cancel their visas.
"Anyone contacted by people seeking such payments should refuse to pay, and should report the incident to police", the spokesman added.
All such incidents also should be reported to the relevant state or territory police and to the Immigration Dob-In Line on 1800 009 623.