Should Australia have offshore processing of asylum seekers?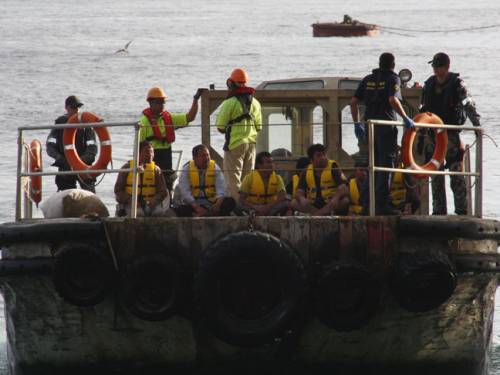 The federal government's refugee swap deal with Malaysia is in tatters after the High Court ruled the scheme unlawful.
The court ruled with a six-to-one majority that the Malaysian deal contravened protections that Australia is bound to abide by in regard to asylum seekers. It also noted that Australia could not be certain of maintaining those protections in Malaysia as it was not a signatory to international human rights laws. The Opposition says Australia should process asylum seekers in Nauru. What do think?