Should MPs be accountable to a code of conduct?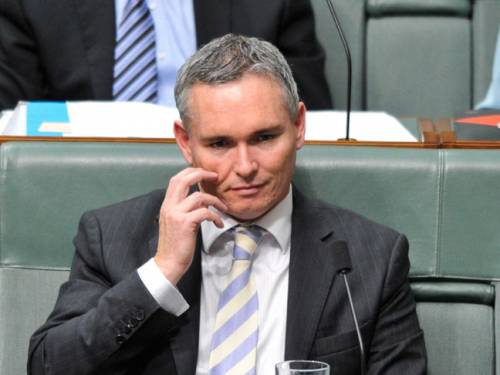 There have been calls for a code of conduct to be set up for federal MPs to uphold the standing of parliament. Currently, a MP has to step down only if he/she has been sentenced to 12 months or longer or if he/she has been declared bankrupt.

A code of conduct would mean that a MP who is the subject of civil charges may not be allowed to stand in Parliament. What do you think? And what should be in an MP code of conduct?