Should online gambling laws be relaxed?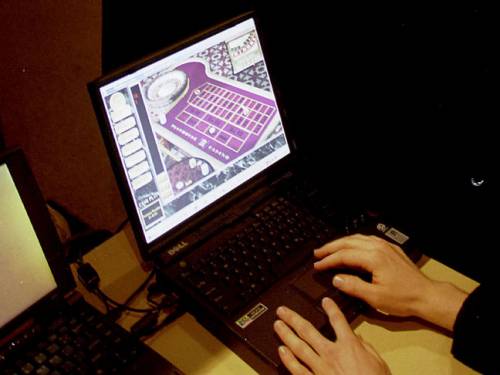 An interim government report into online gambling proposes changes that would make it easier for Australians to place in-play bets online, and also provide some 'harm-minimisation' measures for gamblers.

Australians are estimated to spend up to $1 billion per year betting on illegal websites outside Australia. Betting agencies and sports bodies argue that regulating the industry will achieve greater harm minimisation, but gambling critics say any relaxation will only benefit online gambling sites, not problem gamblers. What do you think: should online gambling laws be relaxed?
Join the Discussion
Your Comments
Previous 10 |
Page 1
| Next 10
Previous 10 |
Page 1
| Next 10