Should gun control laws be tightened in the US?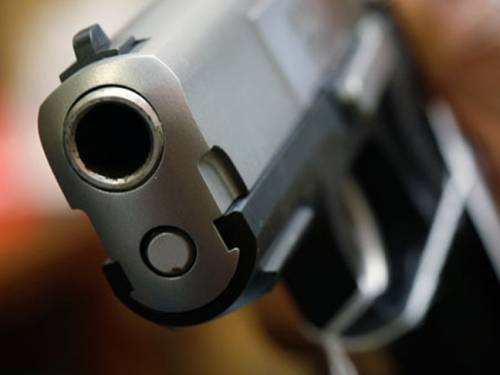 The Aurora cinema massacre joins the litany of horrific US shooting incidents that include Columbine High School (13 killed in 1999), Virginia Tech (32 killed in 2007), and last year's shooting in Tucson, Arizona that killed six people and left congresswoman Gabby Giffords fighting for her life.

Gun control advocates believe America is more prone to mass shootings than other countries because it has lax gun laws in many states, saying it would make sense to ban assault weapons and large capacity magazines, and strengthen laws to make sure more red flags show up when certain people try to purchase weapons. What do you think?