Should there be a stronger focus on sport in schools?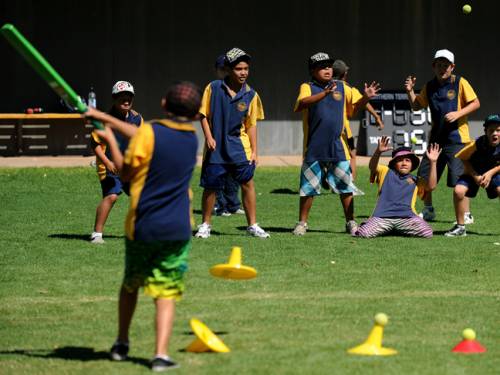 Australian Olympic Committee president John Coates says there should be more focus on sport in schools because Australia needs to "talent-build" to produce future Olympic champions.

He has called on the federal government to consider changing its policy and funding to give priority to school sports. What do you think?