Does Australia need more media regulation?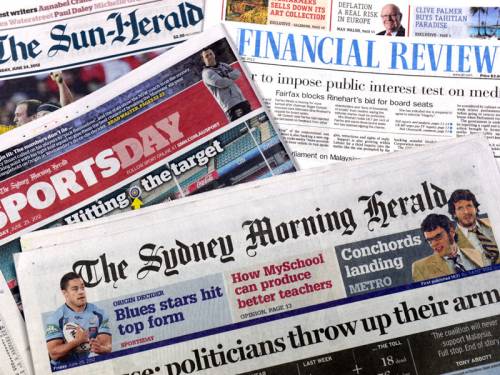 The government is considering recommendations from an inquiry by former Federal Court judge Ray Finkelstein calling for a news media council to oversee journalism standards. Also, media owners could face a public interest or suitability test. Opposition leader Tony Abbott says the Coalition opposed both ideas.

Mr Abbott says a Coalition government would also axe section 18C of the Racial Discrimination Act, which bans statements that 'offend, insult, humiliate or intimidate' another person or a group of people on grounds of race or ethnicity. What do you think?