Should Australia's social security entitlements be based just on economic need, and not race?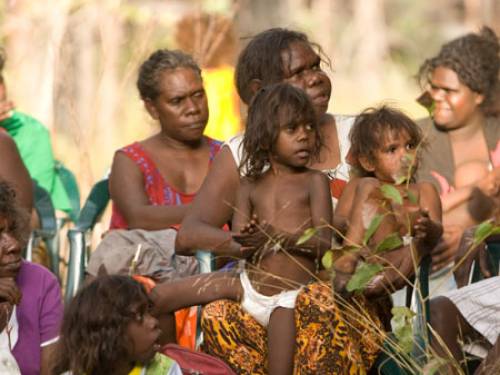 Professor Marcia Langton, chair of Australian Indigenous Studies at the University of Melbourne, has called for an end to the so called 'race-based welfare'.

She says economic need, and not a person's race should be the main qualification for assistance, as the current system is encouraging many Aboriginal Australians to feel like "they don't have to compete in a meritocracy". Critics of this position say this would work only provided Aboriginal people have equal access to all government services.