Should all children be immunised?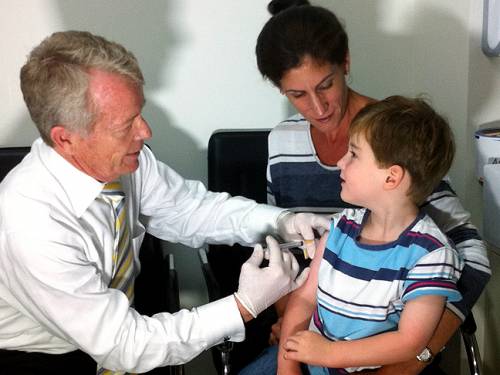 Parents who object to immunisation are turning their children into victims and endangering the wider community, doctors and scientists say. A new booklet from the Australian Academy of Science has been launched aimed at giving parents the facts about immunisation and countering anti-vaccination 'misinformation'.

Some arguments against vaccination are that vaccines can lead to serious long-term side effects, and that vaccines contain toxic additives and are contaminated with human and animal viruses and bacteria. What's your opinion on immunisation?