The Midnight Beast
Comedy
Russell Howard's Good News
Comedy
Don't wait. Watch EVERY episode NOW.
The Pitch
Don't Tell My Mother...
The Tales Of Nights
Kung Fu Changed My Life
Featured Programs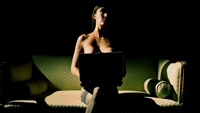 Catch up
An exploration of the history of the vibrator.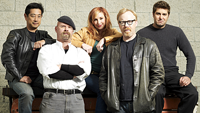 Tuesdays & Wednesdays 20:30
Adam, Jamie and the Mythbusters team leave no stone unturned in their quest for the scientific truth as they put myths to the test.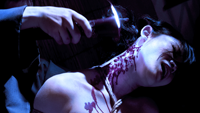 Catch up
Three women take us into the world of erotic entertainment in Japan.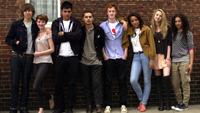 Thursdays 21:30
BAFTA-winning drama that follows a group of British teens in their last two pre-college years.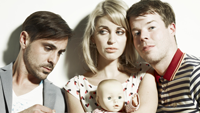 Thursdays 20:30 & Saturdays late
Three party-loving friends unexpectedly find themselves about to become parents.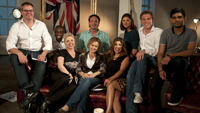 Wednesdays 20:30
Britain's hottest young entrepreneur, Richard Reed, is on the hunt for the next generation of start-up superstars.
Coming Soon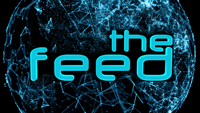 Coming in May
The Feed combines news of the day, pop culture and in-depth features served up with an SBS 2 flavour.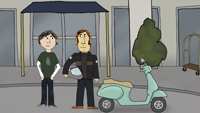 The Life and Times Of Tim
Thursday May 23
Tim is an ordinary young guy who just can't seem to catch a break in life.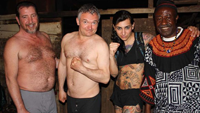 The Witch Doctor Will See You Now
Tuesday May 21
Piers Gibbon takes volunteer patients to Hong Kong to uncover the science behind traditional Chinese medicine.
More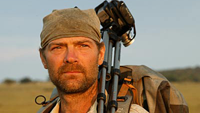 Catch up
No food, no shelter, no fresh water, no tools... Just one man, alone in the wild.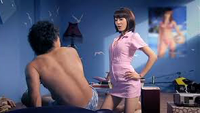 Wednesday 23:05
Erotic drama stories from South Korea in the vein of 'Erotic Tales'.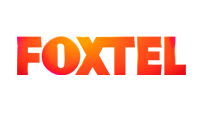 Where are we?
Foxtel viewers can find us on channel 142.