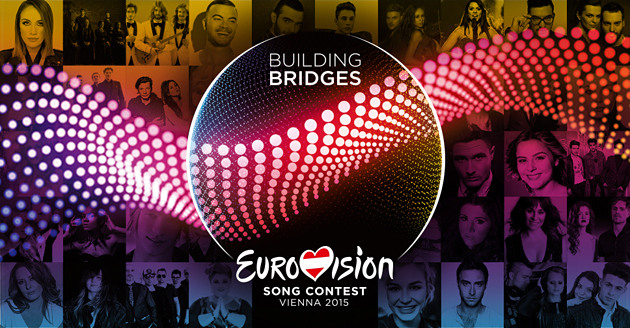 Click here to visit our Eurovision shop
Get news on the new 2015 products and browse through our great back catalogue of Albums, DVDs and Books.
---

Go to the SBS Shop ANZAC Day page
SBS is commemorating ANZAC Day and the Centenary or Gallipoli - those who fought and those waiting nervously at home during wartime.
Discover the SBS releases that remember the fallen and the birth of the ANZAC legend at Gallipoli 100 years ago.
---
Coming Soon
Secrets of the Castle (DVD/Digital)
July - PRE-ORDER NOW
Turkish Fire (Cookbook)
July - COMING SOON
Kin: The Real Story of Who We Are (Book)
July - PRE-ORDER NOW
Dig (DVD/Digital)
August - PRE-ORDER NOW
Go Back to Where You Came From, Series 3 (DVD/Digital)
August
As heard on Weatherwatch
Melody Gardot: Currency of Man (CD / Digital Download)
International best-selling singer, songwriter and musician, Melody Gardot, is back with her 4th studio album, Currency of Man - an intensely creative milestone, transcending musical distinctions of jazz, blues and R&B, to offer a stirring social and musical statement.
About SBS Shop
Welcome to the SBS Shop, showcasing all current SBS products. Click on the product title or image for more information. Click on BUY or BUY IT NOW to purchase products through Dymocks Online. Click on Play or Watch Preview for product samples.
Please note, merchandise listed here may not be available at all Dymocks stores but all current SBS DVDs, Music, Books and other merchandise can be purchased online.