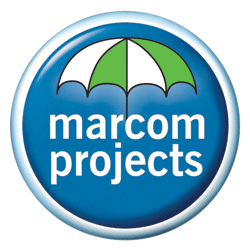 SBS DVDs that have been cleared for education purposes in Australia and New Zealand are available through our specialist education and training distributor, Marcom Projects.

To find out what titles are available for your institution, please call or email Marcom Projects:

Email: marcom@marcom.com.au
Phone, Australia:

07 3340 8900


Phone, New Zealand: 0508 222 088


For those with a Marcom Projects account, titles are also available on their website: marcom.com.au
Coming Soon
John Williams Conducts Music From Star Wars (CD)
Late November
Shane Delia's Moorish Spice Journey (DVD)
December - PRE-ORDER NOW
Walt Disney - His Life and Legacy (DVD)
December - PRE-ORDER NOW
The Jesus Code (DVD)
December - PRE-ORDER NOW
Planes Collection - Box Set (Book)
December - PRE-ORDER NOW
As heard on Weatherwatch
Andre Rieu: Roman Holiday (CD / Digital Download)
Andre dedicates himself to the most beautiful and popular Italian melodies, interpreting them in his very own way.
About SBS Shop
Welcome to the SBS Shop, showcasing all current SBS products. Click on the product title or image for more information. Click on BUY or BUY IT NOW to purchase products through Dymocks Online. Click on Play or Watch Preview for product samples.
Please note, merchandise listed here may not be available at all Dymocks stores but all current SBS DVDs, Music, Books and other merchandise can be purchased online.