Coming Soon
Tour de France fever (Books)
June
o Tour de France Guide
o Cadel Evans: Giving His Best
o A Taste of France
o A Cook's Tour of France

Budding Stars of the Paris Opera Ballet (DVD)
June
Treasures Decoded (DVD)
June
Colour Theory (DVD)
June
Max Allen's Wine Know-how (Book)
July
Video Spotlight
Prisoners of War (on iTunes / DVD)
Drama Series
Dirty Business, How Mining Made Australia
Documentary
Factual Entertainment
Luke Nguyen's Greater Mekong, Series 2
Food & Lifestyle
Factual Entertainment
Exploring China, A Culinary Adventure
Food & Lifestyle
Factual Entertainment
Factual Entertainment
Venice 24/7 (DVD / iTunes Digital Download)
Documentary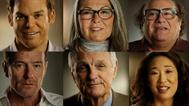 Documentary
Carla Bruni: Little French Songs (CD / on Tunes)
Contemporary
At Last (Mother's Day 2CD / on iTunes)
Contemporary
Madeleine Peyroux: The Blue Room
Jazz & Blues
Richard Clayderman: Romantique
Classical
Classical
Classical , Contemporary
Contemporary
Classical
Jazz & Blues
Jazz Club: Non-Stop to Brazil (CD / on iTunes)
Jazz & Blues , Jazz Club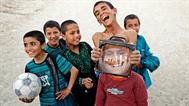 Arts & Music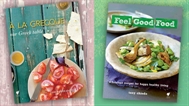 Food & Lifestyle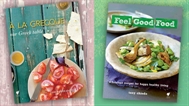 Feel Good Food, Hardback Edition (Cookbook)
Food & Lifestyle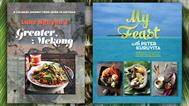 My Feast with Peter Kuruvita (Cookbook)
Food & Lifestyle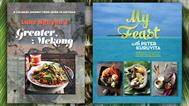 Luke Nguyen's Greater Mekong (Cookbook)
Food & Lifestyle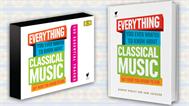 Everything You Ever Wanted to Know about Classical Music
Arts & Music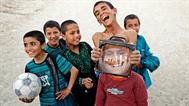 Arts & Music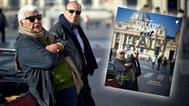 Two Greedy Italians Eat Italy (Cookbook)
Food & Lifestyle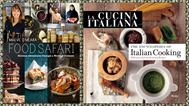 La Cucina Italiana, The Encyclopedia of Italian Cooking
Food & Lifestyle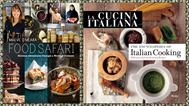 Food Safari, Paperback Edition (Cookbook)
Food & Lifestyle
As heard on Weatherwatch
SBS ONE:
Eurovision Song Contest, Malmo 2013 (CD / iTunes Digital Download)
The official soundtrack - all 39 songs from Europe's favourite TV show.
SBS 2:
Ólafur Arnalds: For Now I Am Winter
The new album from Icelandic composer, multi-instrumentalist and producer Ólafur Arnalds - one of the world's brightest young composers.
About SBS Shop
Welcome to the SBS Shop, showcasing all current SBS products. Click on the product title or image for more information. Click on BUY or BUY IT NOW to purchase products through Dymocks Online. Click on Play or Watch Preview for product samples.
Please note, merchandise listed here may not be available at all Dymocks stores but all current SBS DVDs, Music, Books and other merchandise can be purchased online.