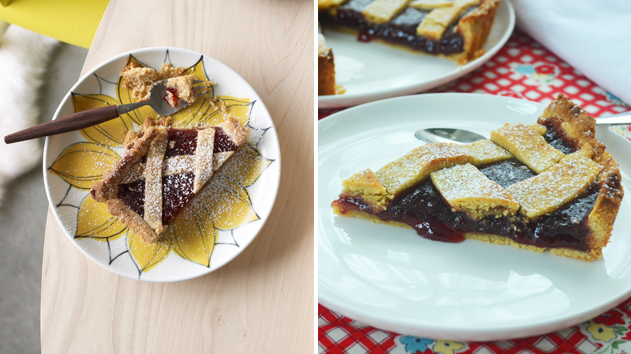 Who would've thought that the Linzer torte is the oldest recorded recipe in the world? It doesn't have the...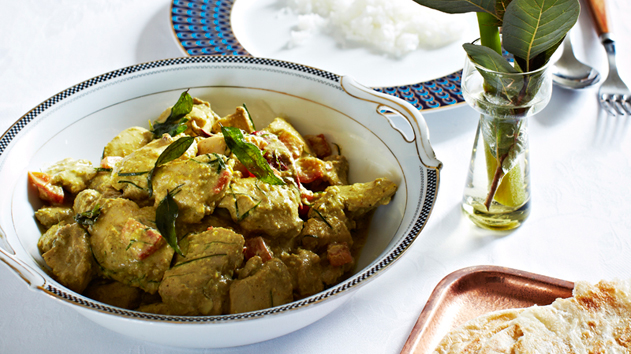 When Christine Manfield's glorious book Tasting India arrived in our office, the Feast team was literally queuing to browse its pages. Filled with vivid images and mouth-watering...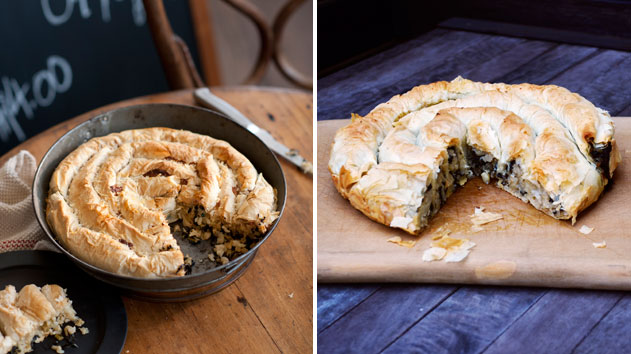 A few years ago, okay, almost 20 years ago, when I first discovered risotto, I went mad for it. I cooked a batch at least once a week and added all manner of elements to create Franken-risottos that...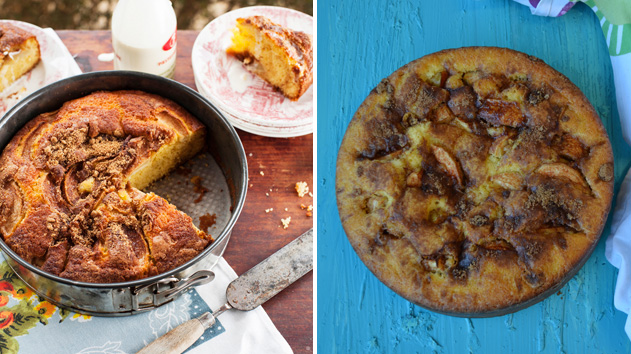 Saffron is one of those spices that evokes memories for me. Growing up in the suburbs of Perth, my mother used to add a pinch of saffron powder to the rice that accompanied the curries we ate...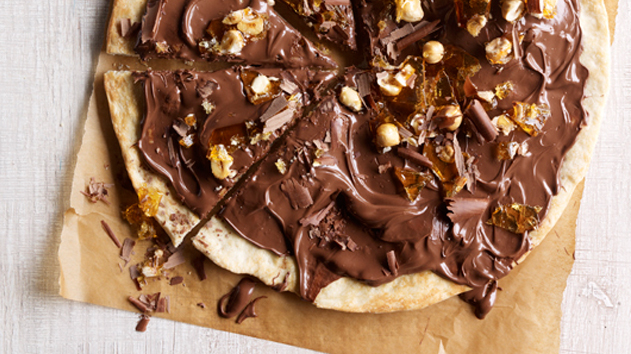 There are two things in life that are universally liked by most people (yes, I've left myself some wiggle room in there): chocolate and pizza. So, put the two together and you've got a...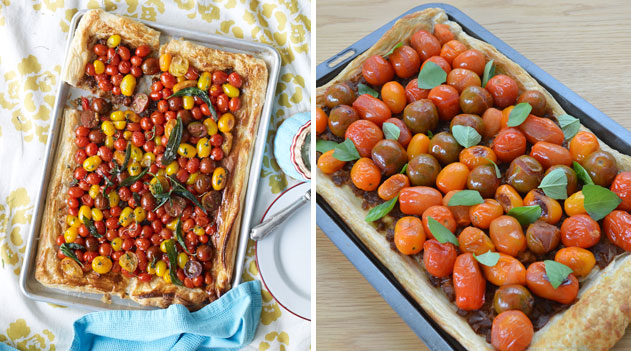 When a lovely surprise of glasshouse tomatoes (in their very own glasshouse!) was delivered to my office the other day, it was the perfect excuse to make this month's cover recipe –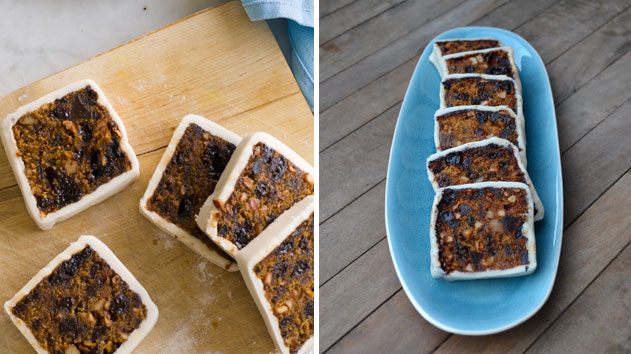 It was like a scene out of Jaws. Except that we were going need a bigger bowl, rather than a bigger boat. I love fruit cakes and, having tasted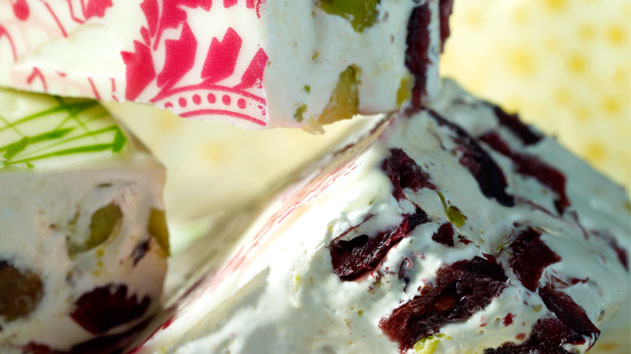 Nougat conjures up childhood memories for me. My parents would quite often entertain at home on a Saturday night and, as a child, I would accompany my father to the bottle shop in the late afternoon...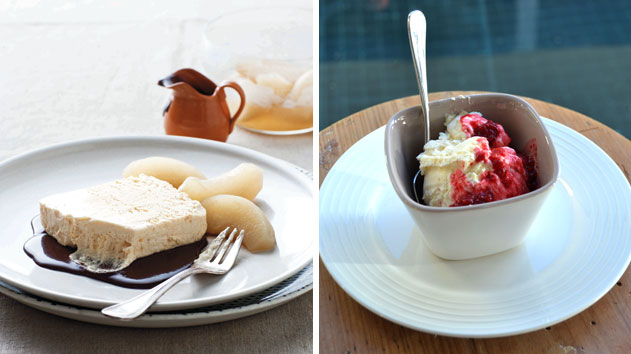 The first taste of a mango is always my personal signal that summer has arrived. That, and the riot of blooming jacaranda trees that cover Sydney's lower north shore. The arrival of summer also...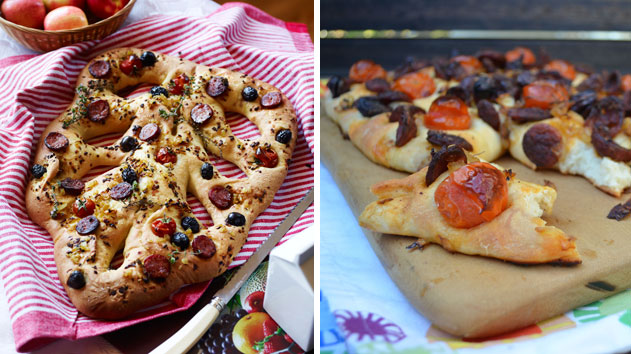 Once in a while, I make a completely rash statement such as, "I'm never wearing jeans on the weekend again", or, even more ridiculous, "I'm giving up bread". Crazy. Obviously. While I do...

This month: Discover curries of the globe in our 33 page special; plus Matthew Evans stocks the cookie jar!

Matthew is back for a third series of self-sufficient farming and delicious home-grown food.