Your Family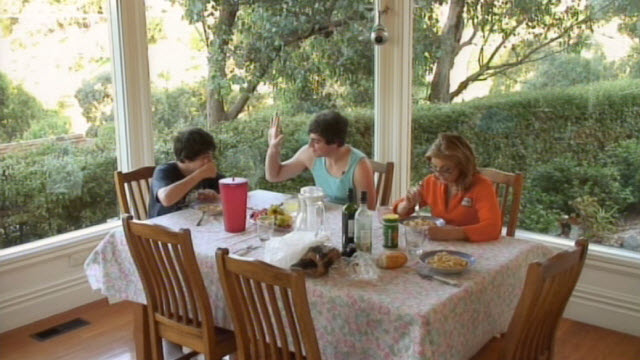 Stefan would like to take a gap year after he finishes high school. Angelo and Josie forbid it. What are your views on establishing rules such as these as children start to get older?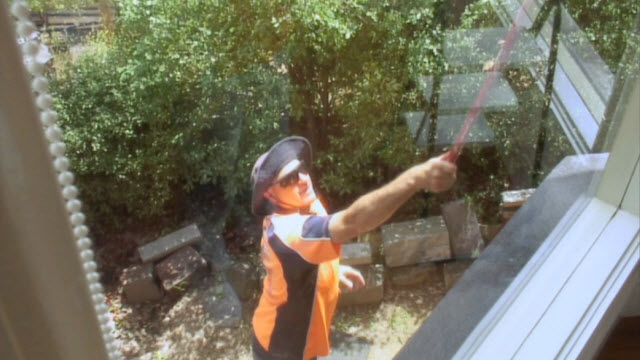 Instead of escalating arguments, Angelo diffuses them. What are the different personalities in your family? How do they all fit together ... or sometimes not fit together?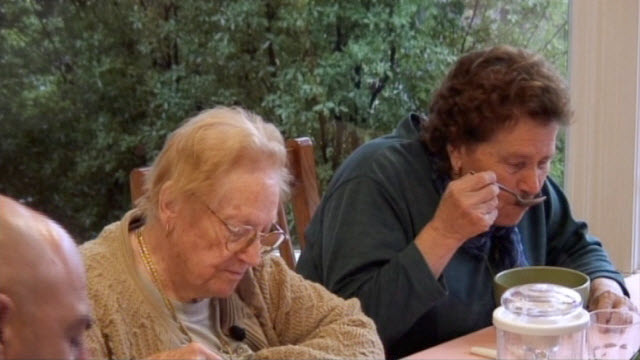 Josie tells the boys that her idea of domesticity is old school. David responds by saying he'll find himself an "old school Italian wife". What role does your mother play in your family?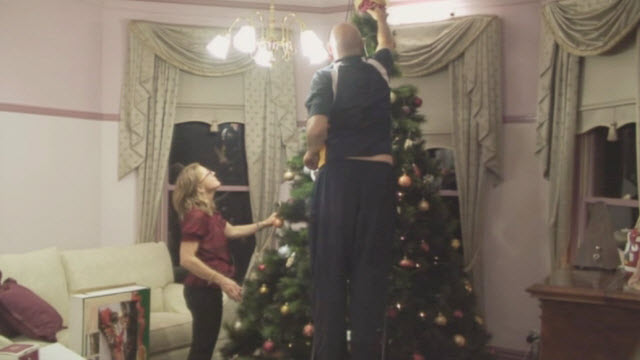 It's a stressful time in the Cardamone home at Christmas. What is Christmas like in your home? How does the day unfold for your family?
Angelo and Josie get a glimpse into what an 'empty nest' would be like in this episode. How have you dealt with empty nest syndrome? What was it like? Or, how are you preparing for it?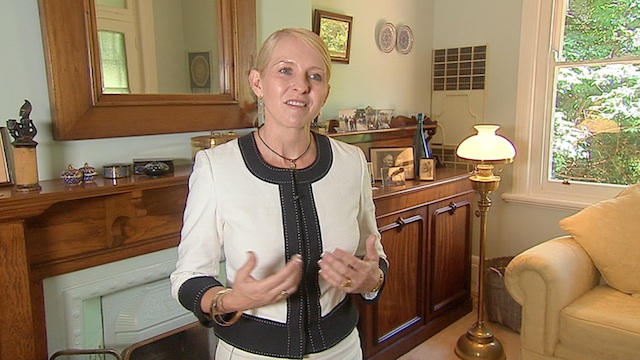 Josie has a strong emotional response to the surprise birthday party. Angelo's speech is steeped in love and support. How has your family supported you in times of need or change?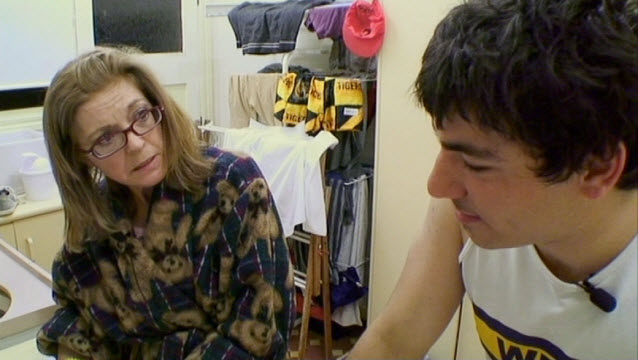 Girlfriends must sleep in different beds in the Cardamone home. What are the rules regarding sleepovers in your home? How are they enforced?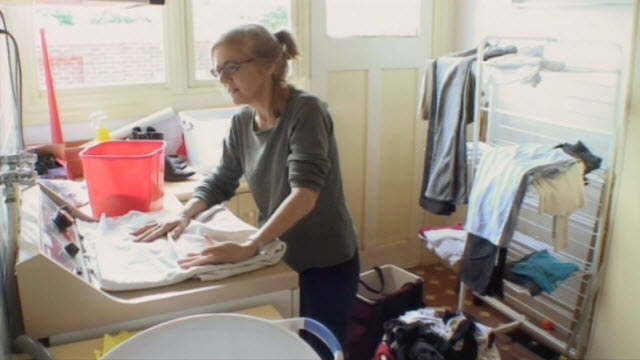 Josie and Angelo disagree on buying Adrian a quad bike for his birthday. The conflict spreads throughout the family. How does your family deal with conflict?
The Family Psychologist
Relationships Australia psychologist Samantha Aldridge offers insights into how the Cardamones operate as a family, and gives tips for maintaining healthy relationships in your own family.

Read More
Family Ties Interactive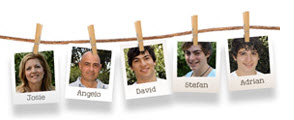 Get to know the Cardamones … as they show us how well they really know each other.
Go to videos
Read More
In Language
Have your say about The Family in your language with SBS Radio.


Read More
Next On
Episode 8 : What are You Going to Do?
Thursday 12 January 2012, 8:30PM
Stefan's year 12 results are due, with university offers not far behind. Angelo and Josie seem more uptight than he is, but is this just...
Read More