About Zumbo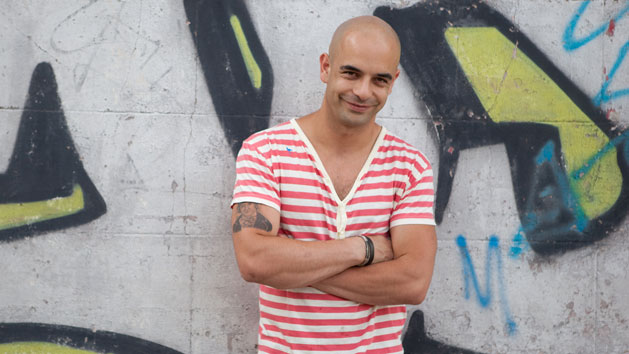 Zumbo
is an observational documentary series based around the life and work of master patissier Adriano Zumbo. Each mouth-watering episode of the six-part program promises to deliver a compelling mix of behind-the-scenes kitchen reality and cast-driven story lines, as Adriano and his team bring his uniquely famous desserts to life.
In each half-hour episode, Adriano, 29, and his young, vibrant team will reveal the challenges of running one of Sydney's busiest kitchens. You'll also see how Adriano ensures the highest quality – by taste-testing every creation, so anything less than perfect goes straight in the bin.

Adriano Zumbo is no ordinary patissier, his creations are unique and his desserts are delectable!

A wonderful collection of cakes for afternoon tea, elegant ice creams, sorbets, and fruity desserts for the family.