SBS Tour de France on iPhone, iPad and Android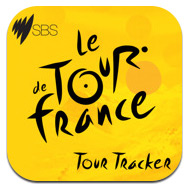 Follow the 2011 Tour de France with the SBS Tour Tracker.

The SBS Tour Tracker is the official Tour de France application that gives you in depth access and analysis of every aspect of the world's biggest and most exciting cycling race. From live video to GPS tracking, you can be part of the race action no matter where you are.
The 2011 Tour de France SBS Tour Tracker includes:
- Live video stream coverage of every stage (Australia only)
- Up-to-the-minute text updates
- GPS tracking and interactive maps
- Daily results and standings
- Stage previews including description, map, profile
- Team and rider listings
Extended coverage is also available online on Cycling Central, YouTube, certain LG televisions and certain Sony Bravia televisions.

Preview and download the apps

Screenshots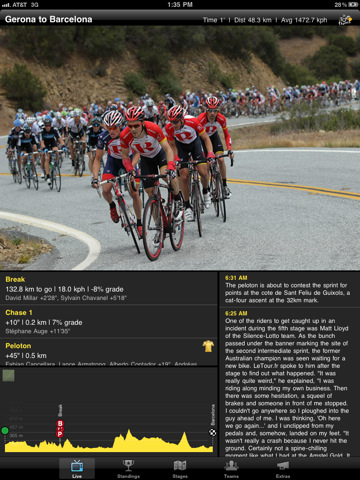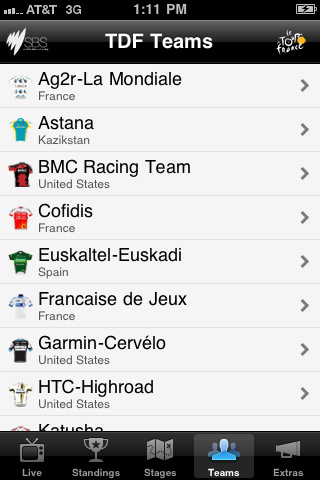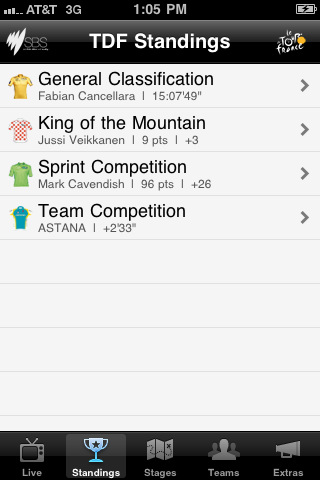 top