SBS upgrades HD to 1080i format on 5 June 2012
SBS is upgrading its HD format to 1080i from 720p on 5 June 2012.
SBS viewers will see sharper high definition picture quality on SBS HD.

Closed captions will be available on required programs, making SBS HD accessible for people who are deaf or hearing impaired.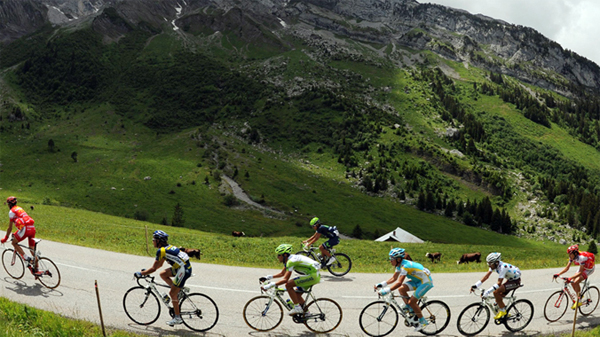 top