SBS On Demand to arrive on Telstra T-Box
The SBS catch-up TV service will be on Telstra's T-Box from September.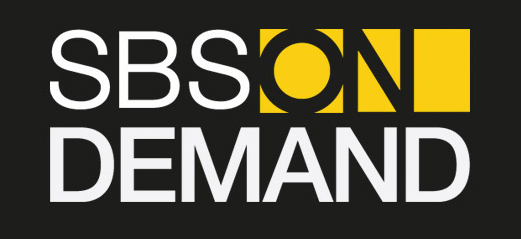 18 August 2014

The SBS On Demand catch-up TV service will be added to Telstra's popular T-Box set-top box from September, the telco and the broadcaster have announced.

SBS TV shows, movies and event coverage will be available under a new "Catch Up TV" menu item on the main T-Box screen.

Entire SBS TV series will be included, along with extra video content that SBS makes available on its app.

SBS Chief Digital Officer Marshall Heald said the broadcaster wanted to make SBS On Demand as broadly available as possible.

"We are also proud that SBS continues to be at the forefront of cross platform availability in Australia, with our app and content available on more platforms that any other broadcaster," Mr Heald said.

Telstra Director of IPTV and Pay TV Eric Kearley said there was a plan to bring more free-to-air content to T-Box customers.

"This partnership with SBS opens up a great deal of fantastic content to our customers, available on demand after its broadcast," Mr Kearley said.

top