RuPaul's Drag-ionary
Do the terms,

shade

,

executive realness

,

tucking

and

hunty

leave you scratching your head?

These witty and evocative terms are part of everyday drag-vernacular and, thanks to

Paris Is Burning

and RuPaul, have managed to penetrate the mainstream.

Here we break down the dragcabulary so you can start werking it into your everyday lingo.

And remember ladies, don't f**k it up!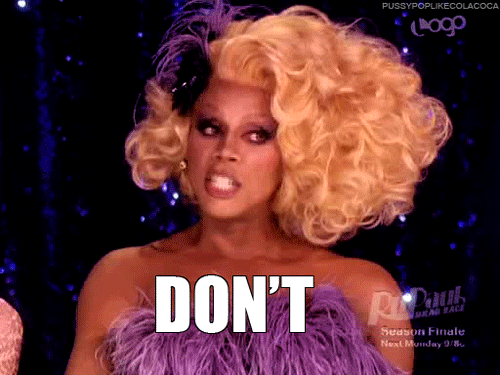 (Via)

CONDRAGULATIONS


Exclamation:

Praise or commendation directed towards a drag queen.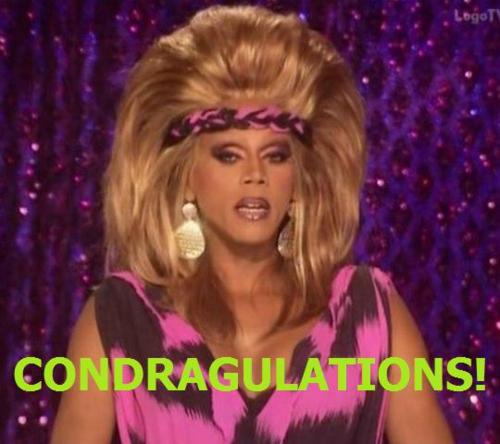 (Via)

CHARISMA, UNIQUENESS, NERVE AND TALENT:
Noun: The skill combo RuPaul looks for in the next drag superstar.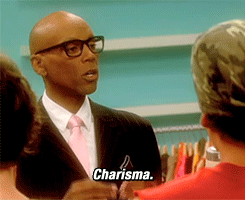 (Via)

DRAGULATION
Noun: The process of transforming into drag.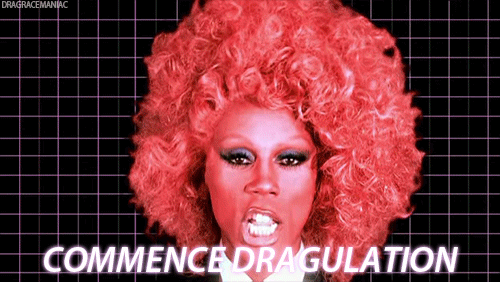 (Via)

Dragulate yourself here.



ELEGANZA EXTRAVAGANZA




Noun:

General over-the-top fabulousness and fierceness.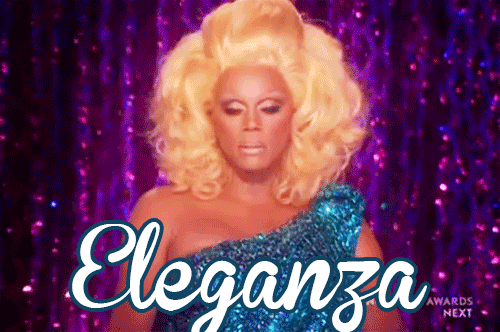 (Via)



FISHY




Adjective:

To have a very feminine and convincing drag look (aka female realness.)



HUNTY




Noun:

A term used to soften criticism; hunty is a cross between c**t and honey.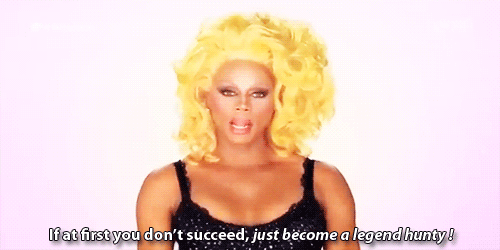 (Via)



INTERIOR ILLUSIONS LOUNGE




Noun:

The back stage area where contestants can untuck and unwind.



KIKI




Noun:

A girly, gossip session.



LIP-SYNC FOR YOUR LIFE




Exclamation:

A last-ditch effort to impress RuPaul and avoid elimination.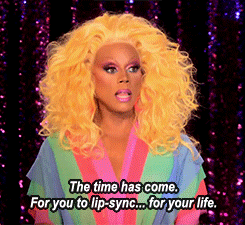 (Via)



NO T, NO SHADE:


Exclamation: With T referring to the truth, this term is used to mean "no disrespect." (See Shade below)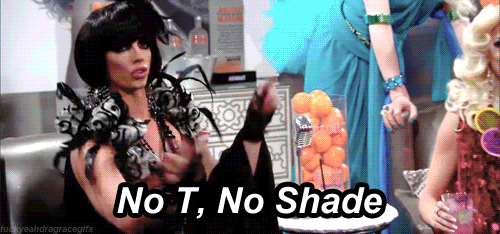 (Via)



REALNESS
Noun: To nail a particular look or act. Ie. Executive realness, country realness, Meryl Steep realness.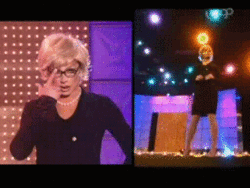 (Via) Season two's Raven sporting some fierce executive realness.

SICKENING
Adjective: When someone looks so damn fabulous it makes you feel sick.

SHADE
Noun: A sassy, discreet insult.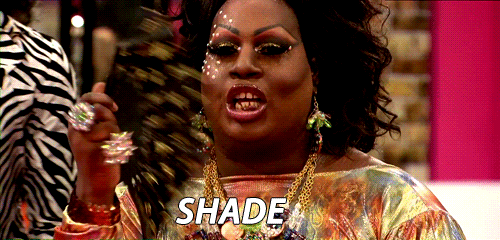 (Via)



SHANTÉ, YOU STAY
Exclamation: A catch phrase used by RuPaul, meaning, "you're still in the race."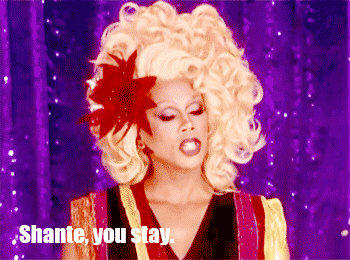 (Via)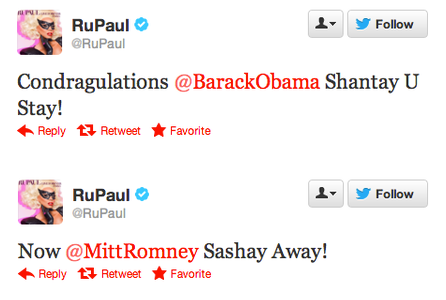 SASHAY AWAY
Exclamation: Antonym to "Shante, You Stay"; meaning you're eliminated from the race.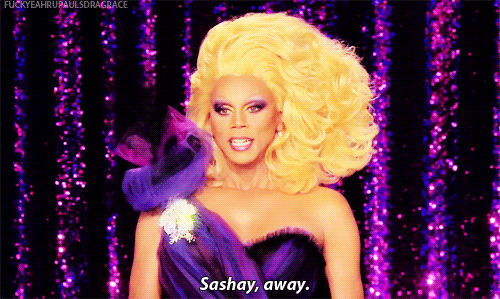 (Via)

TUCK


Verb:

To hide one's penis and testicles to create the illusion of female genitalia. A tuck is often held by duct tape or tight underwear.







WORK/WERQ/WERK




Verb:

To put in effort to impress and achieve results.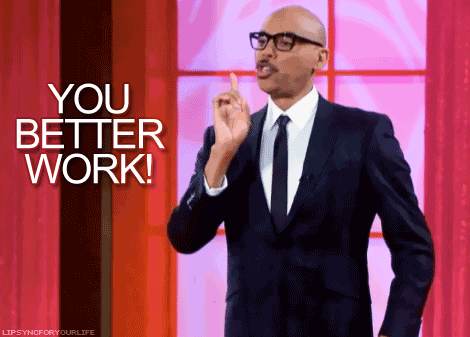 (Via)
So, we know RuPaul can werk, but can she twerk?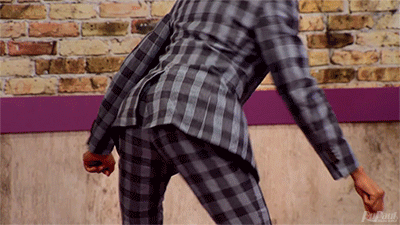 (Via)

Who will be the next drag superstar? Find out in the season one finale of

RuPaul's Drag Race

, Saturday Oct 19 at 8:35pm on SBS2.

The extravaganza continues with season two, starting Saturday November 2

at 8:45pm on SBS2

.

Catch-up episodes NOW via SBS OnDemand.



Previous 10
| Next 10
About this Blog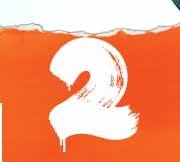 TV
Food
Films
Documentary
World News Australia
Sport
About SBS
Business
Internet and Technology
Cycling Central
Festival Reports
Tour De France