Indigenous inclusion: great for the Constitution

22 September 2011 | 0:00 - By
Living Black intern Imogen Ball on why Indigenous people should be recognised in the Constitution.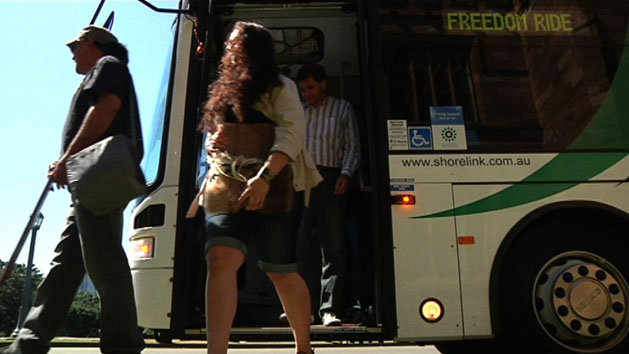 Aboriginal and Torres Strait Islanders have constantly fought to have their rights acknowledged by the Australian Government. It is hard to believe after so many years the government has failed to acknowledge and recognise Indigenous people in the Australian Constitution. The Constitution was intended to join Australia under the continuing agreement of the Australian people. It clearly does not meet its intentions if it fails to recognise the original owners of the land.

The SBS Living Black crew was delighted to visit a young group from the New South Wales Central Coast who had organised a recreation of Charles Perkins' Freedom Ride. These 24 inspiring young Australians drove to country towns to obtain signatures from rural communities to fight for Aboriginal rights and recognition in the Constitution.

With a kangaroo-skin bound book full of signatures and a message stick from 21 rural communities, the Freedom Riders drove to the final destination: Sydney University. It was here their hard work would pay off. An inspiring speech by a student, a delighted Professor Patrick Dodson (co-chair of the Expert Panel on Constitutional Recognition of Indigenous Australians) and an address by an original Freedom Rider in 1965 Professor Ann Curthoys topped the day off!

It is now up to a government advisory panel to take these views into account and make these necessary changes to the Constitution.

It was an honour to meet this young passionate group. I hope their passion will inspire others to make this change. I truly believe the recognition of Australians Indigenous people will contribute to a more peaceful, unified and prosperous nation.
After all, recognition is important to us all!


top
Comments (2)
About this Blog
TV
Food
Films
Documentary
World News Australia
Sport
About SBS
Business
Internet and Technology
Cycling Central
Festival Reports
Tour De France