New York, New York!
04 November 2011 | 12:00 - By
Karla Grant blogs from New York as the Indigenous team prepare for the New York Marathon.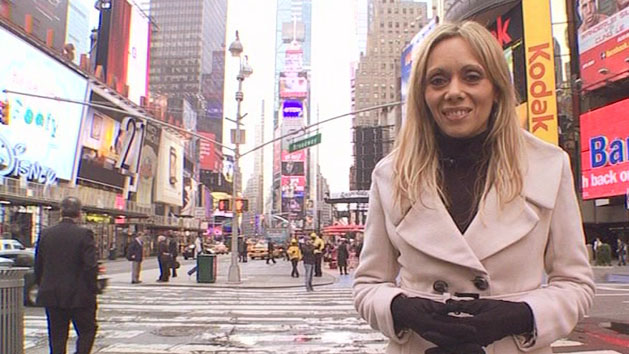 New York New York!

After flying for almost 16 hours the Indigenous marathon team and I touched down in The Big Apple.

We're staying in Manhattan, which is where the world's most famous race, the New York Marathon, will be run. The team of 11 runners were excited as we travelled through the streets of New York to get to our motel. Most have not travelled out of Australia, so to come to the US and compete in the marathon is a dream come true.

It's been a long six months for the runners, after being selected to train under Olympic legend Rob De Castella and take part in his Indigenous Marathon Project. To prepare they've taken part in various runs around the country, including Sydney's famous City to Surf and training camps in Canberra.

This is the second year of the project and 2011 has seen the introduction of the first ever Indigenous women's marathon team. The four women selected will make history when they run alongside their male counterparts this weekend.

In the days leading up to the big event, the team will do some light training sessions at New York's famous Central Park to acclimatise and prepare for the gruelling 42 kilometre race.

And once it's all over, they'll be able to do some much needed retail therapy in the city that never sleeps.

Check out my story about their journey to New York on this weekend's program from the Big Apple and stay tuned for their results.

See you soon.
Karla.


top
Comments (4)
About this Blog
TV
Food
Films
Documentary
World News Australia
Sport
About SBS
Internet and Technology
Business
Cycling Central
Festival Reports
Tour De France