(Read earlier episodes here)


Altiplano (noun) - a flat stretch of road perfect for bike riding.


Headwind (noun) a naturally occurring phenomena that can totally cripple a cyclist's efforts.


Another day and another seemingly putting green flat road along the altiplano ready to launch us to Cusco. At times gazing to the horizon all you can see is what appears to be the world's longest airport runway.


Our legs soon remember it is ever so slightly up hill. And with a headwind blowing a gale it soon feels like we are climbing one of the monumental mountains that curtain the ride.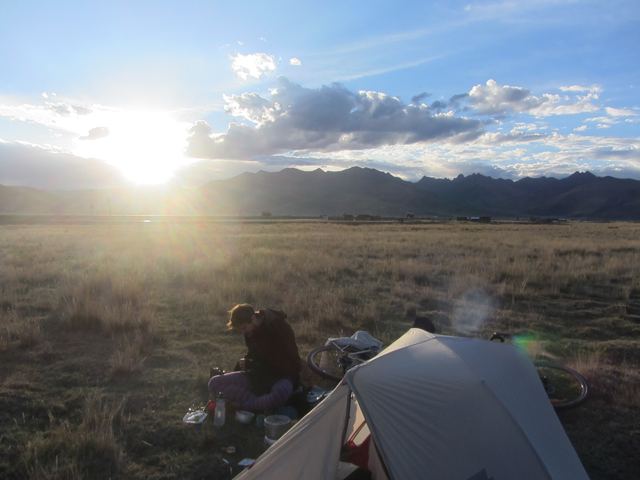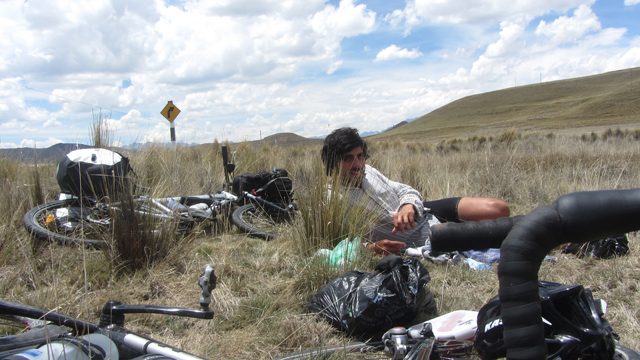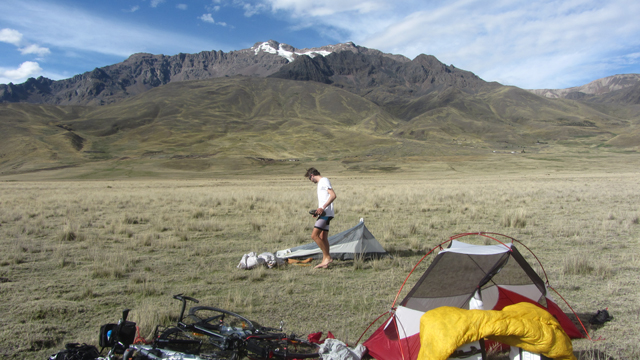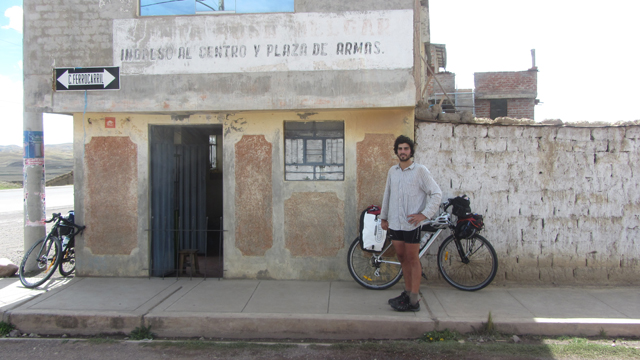 As is the allure of riding in this part of the world that doesn't seem to matter. As we shave our way in between the jutting rock formations smiling school children and elderly women tending sheep cheer us on.


There's no weather to contend with tonight just a swarm of 253 pregnant female Llamas advancing towards us. Their friendly herder 10 year old Davide assures us not to fear the Llamas. Our real worry should be the "aggressive Zoro" he says.


A quick dictionary search alerts us to be on the look out - not for a sword swinging, mask wearing Antonio Banderas - but rather for foxes.

Follow @Nick_Vindin