The camouflage looking design was rolled out by the team on the first day of its winter training camp on the Atlantic island of Gran Canaria.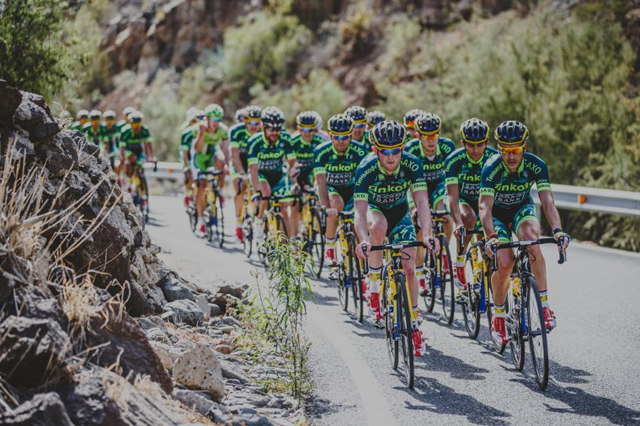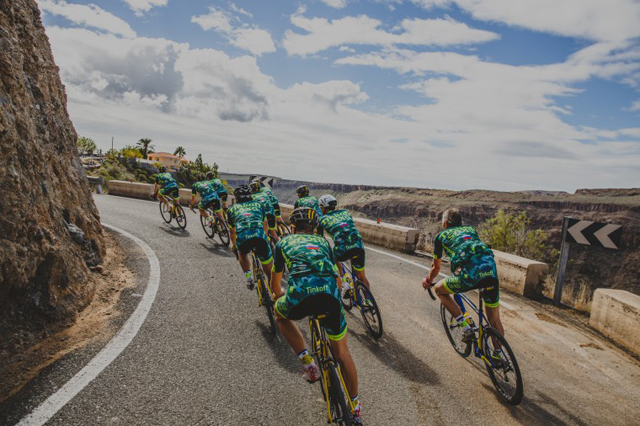 (Tinkoff-Saxo will sport a teal green look at its pre-season training camps - TSB)


The idea has commercial merit. And its good to see a professional cycling taking some of its marketing cues from the biggest sport in the world.


What do you think?