Tinkov tweeted this overnight:


And it got us thinking, seriously, what it could it be? This guy is known for his bigger than Ben Hur gestures so when he promises something big, it's got to be big, right? Alright so let's go through this methodically.



Tinkov vying for Eurovision?



Considering the timing, what with Australia learning it will be competing at this year's Eurovision, the buzz is in the air surrounding the world's greatest cheesy cult song contest. Could old Oleg be mounting a last minute bid to launch a Russian-backed lycra-clad A Capella group in Eurovision 2015? Oleg leading his Tinkoff-Saxo charges in stirring rendition of the former USSR's national anthem. Why the hell not?






Tinkoff-Saxo is joining the MPCC?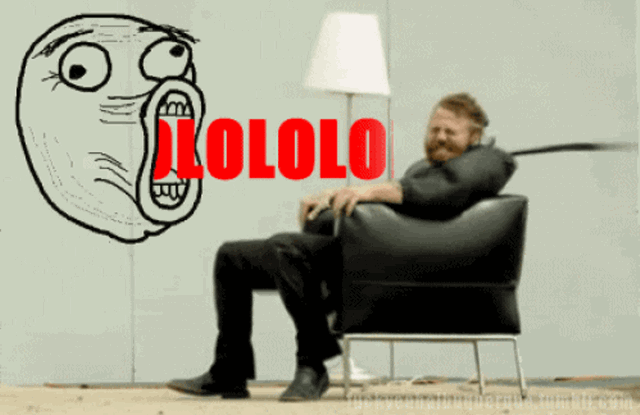 Sorry, but that's just too good to be true.



Military training not just for the sake of it?



Remember those "training kits" the team used back in December at their Gran Canaria training camp. Well, what if that khaki design wasn't just a novelty kit, but a hint of what's to come? We already know Bjarne Riis loves to run military style boot camps, what if come Tirreno the team will be rebadged as part of an elite special forces unit to quell the uprising in Crimea. It'd give a whole new meaning to the word "Touring".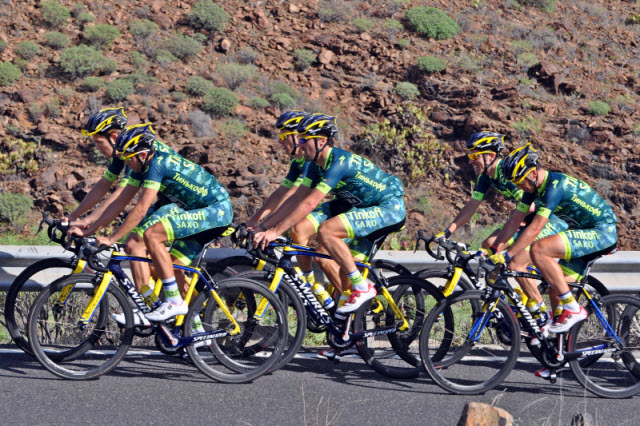 Armstrong consulting?



Out of work, and looking for a new gig? Perhaps Oleg is going to announce he's offering a lifeline to Lance Armstrong as a high performance consultant. Tinkov has already snapped up Steven de Jongh's race smarts, with proven success, but perhaps the addition of Armstrong, that extra bit of Grand Tour know-how - if you know what I mean, wink, wink, nudge, nudge*, is the boost the team needs to really kick on in 2015.



*Livestrong bracelets is what we meant. Obviously.



Hour Record benchmark?



We've always known that Tinkoff-Saxo sets the bar with the demands it places on its roster. The team has only the finest riders, a truly world class squad. But might Tinkov need to test that, prove his team is the best, better at least than dastardly Sky he'd need an objective metric. And with the Hour Record all the rage wouldn't it be fitting for Tinkov to make it a requirement for any Tinkoff-Saxo rider on the roster to not just compete, but beat the existing UCI Hour Record. You've got to have standards.


Focus shifting to CX and MTB World Cup series?

Why stop at domination on the road, when Cyclo-Cross and the Mountain Bike World Cup are just sitting there waiting for a Tinkoff-Saxo assault? Peter Sagan even has a history on the dirt, and he's a new recruit for 2015. Could Tinkov be about to announce a plan to take on more disciplines under the canary yellow and blue banner? Michael Rogers is at least getting himself in the right frame of mind..





Everesting Everest?



Having already conquered Mount Kilimanjaro, wouldn't it be the obvious next step for the team to nail Everest at the end of this year? Everesting is all the rage at present, so why not draw on the hype and actually Everest, Everest. Perhaps Tinkov could amass a few spare Roubles and coax Chris Froome, Nairo Quintana and Vincenzo Nibali to join Alberto Contador on the quest to summit its hallowed peaks. Be so hyped. It would out-hype the hype. We're ready. Actually if this is what Tinkov is announcing we at Cycling Central will collectively streak through SBS HQ, and film it for maximum virality.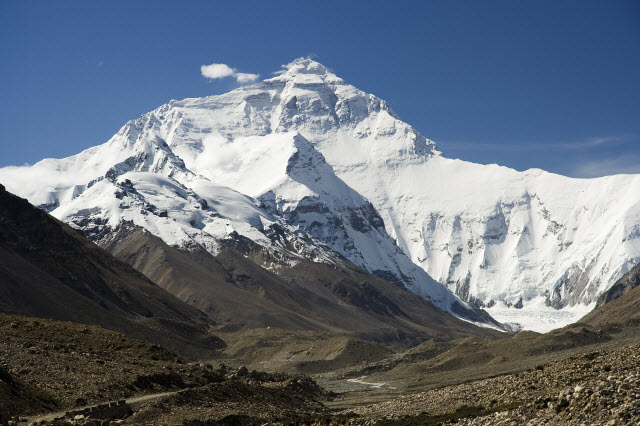 Or on a more serious note, could it be a new women's team?



Look, it won't be ready for the 2015 season, but it would be a great gesture for a team that's among the best supported in the peloton. It's one of those things that really should be mandated by the UCI, but isn't. It's left to the goodwill of the sport's mega rich backers, and even with the rouble crashing, a bit of Tinkov backing for the women's side of sport wouldn't go astray. It's something that we've been going on about for a while and while we're skeptical that it will be what Oleg announces in March - here's to hoping!