Attention food lovers: Catch our upcoming three-part documentary series celebrating the world's most renowned chefs, 7:30pm Thursdays until November 26, on SBS ONE.

Relish in a never-before-seen look at how Tetsuya Wakuda, Ferran Adrià  and René Redzepi became the most recognised names in the culinary (and contemporary) world.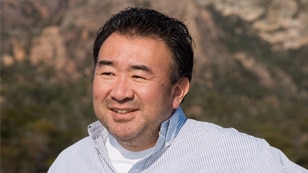 Tetsuya's Pursuit of Excellence


You may know that Tetsuya's was once again named one of the Top 50 Restaurants in the World in 2010. What you may not know is how the man behind Sydney's top restaurant came to be. In this documentary, you'll learn how 22-year-old Japanese migrant Wakuda, with very little money or knowledge of English, grew from a kitchen hand to the world-renowned restaurateur he is today.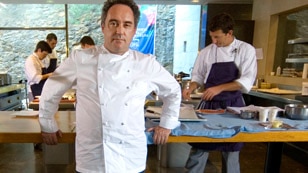 A Day in the Life of El Bulli


Internationally admired, talked about and criticised more than any other chef alive, Ferran Adrià  has changed the way we eat and think about food, influencing chefs and dining experiences across the globe. Now, in this documentary, you'll get a revealing look at the running of Adrià 's El Bulli over the course of one day, and gain insight into how and why it's won the title of Best Restaurant in the World – a record four years in a row.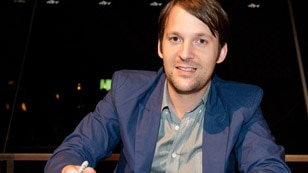 Noma at Boiling Point


If you're planning a trip to Copenhagen, make it a point to stop by Noma, which recently ranked No.1 in 2010 San Pellegrino World's 50 Best Restaurants Awards. Head chef and culinary wunderkind René Redzepi is the man responsible for this success. Noma At Boiling Point is a fly-on-the-wall documentary that delves into the restaurant's kitchen to reveal a harsh and relentless atmosphere – a place where international chefs and former prison inmates work side-by-side in the pursuit of world-class cooking.