Eurovision Asia is in the development of making this exciting international song contest happen, so we thought we might as a very interesting hypothetical question - Which Korean artist would best represent Korea at Eurovision Asia?
After weeks of voting, the votes are in and here are your faves to represent Korea at Eurovision Asia (if it happens)!
5. G-Dragon
4. Ailee
3. Jonghyun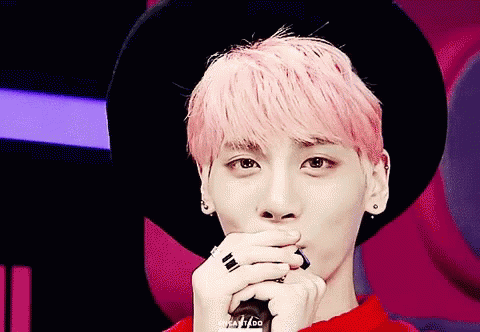 2. Kyuhyun
1. Taemin
---
Listen to SBS PopAsia Digital Radio!
Listen in 24/7 on Digital Radio, by downloading our free mobile app or by streaming live here on our website.
Download the app here: