K-pop idols have their photos taken more times than they can ever remember in multiple lifetimes, thus it isn't too surprising to hear that there are those photos taken at precisely the perfect moment that something random or funny happens!
In a new thread over on Reddit, K-pop fans got into a hilarious discussion about how their favourite "perfect moment" fantaken photos. With Reddit being the home to a large number of fans who have diverse tastes and interests, the answers were certainly very interesting.
Here are some of the best and most hilarious "perfect moment" fantaken photos as shared by fans:
I have no idea what the context of this photo of Minho is but I appreciate whoever took it
 changsub's face when a fan left his handshake hanging
This pic of Chanyeol is always my #1 favorite, he looks so cool. Still can't believe it's not a promo pic for an upcoming rock band subunit of EXO or a posed album cover.
SEVENTEEN's DK looking awkward af in the middle of GFRIEND love ... I think he was the only already-debuted male idol in his year, so the whole graduation ceremony is kinda fun to watch.
I ask you: have we seen Mark Lee and Harry Potter in the same place before? No? Hmm...
And Jisoo just being herself in the cutest effing way - I live for her photos in cars lol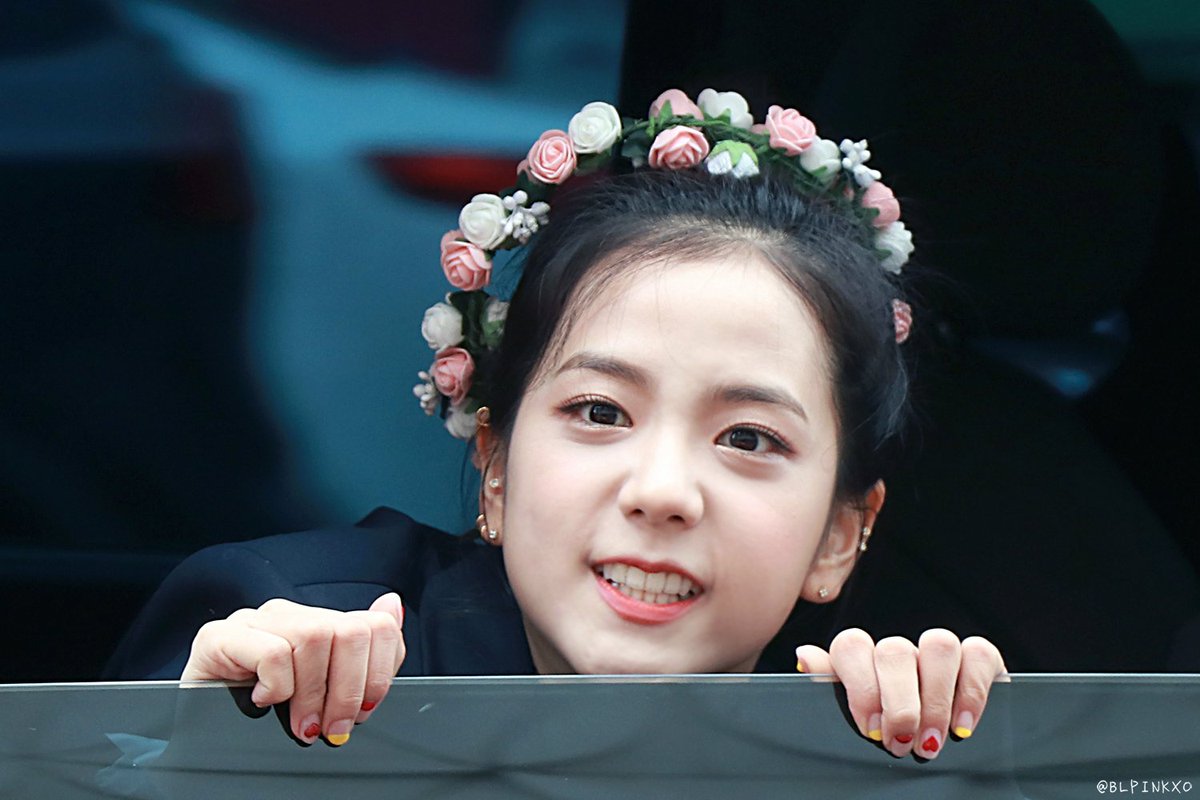 This pic where it looks like Wendy and Seulgi are telling Irene off like a child. Idk what was suppose to be going on here but it looks like Irene is grounded.
Share your favourite fantaken K-pop idol photos!
---
Listen to SBS PopAsia Digital Radio!
Listen in 24/7 on Digital Radio, by downloading our free mobile app or by streaming live here on our website.
Download the app here: