K-pop has had its share of badass girl crush idols over the years, but one who has always stood out for her visuals and her icy-cold (yet smoking) charisma is f(x)'s Krystal.
To celebrate Krystal's 23rd (24th in Korea) birthday, we've decided to gather up 7 of her most heartstopping girl crush moments (which wasn't easy!)!
Happy birthday, Krystal! May you keep being our bias-wrecker for many more years to come!
12. She's super-cute anyway, but those glasses push it OOT!
11. Whew! Talk about stage presence!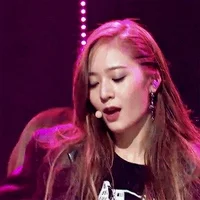 10. You can taze us anytime and we'll actually be fine with it
9. That wink and V sign just SLAYED us...
8. Ice cold baby!
7. Please let that wave be for us!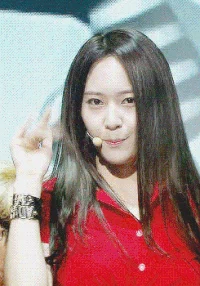 6. Happy and contemplating Krystal just warms our heart!
5. You don't know what those kisses are doing to us...
4. Dark lighting + wind in her hair = HOLY SMOKES!
3. Dat lip bite...
2. Tsundere Krystal somehow just makes her even more crush worthy!
1. Shhhhhh....
---
Listen to SBS PopAsia Digital Radio!
Listen in 24/7 on Digital Radio, by downloading our free mobile app or by streaming live here on our website.
Download the app here: