BTS' leader, RM did an interview with UK radio station 'The Hits' and talked a lot about the boys' success, who the best dancer of the group is (and who struggles), how he learned English and about whether BTS would be coming to the UK any time soon.
His English is sah good! He told the radio host that he learnt English by watching TV sitcom FRIENDS, which he loves! He watched it first with Korean subtitles, then English subtitles, then no subtitles - genius!
The rapper spoke about the best dancer in BTS, and the one who struggles most. He says J-Hope is incredible; he used to be a street dancer before he was in the group and he helps the other members a lot with learning choreography.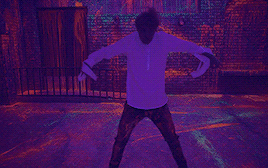 RM gave special mention to Jin too, who struggles a lot with the dancing. He wasn't a dancer before BTS.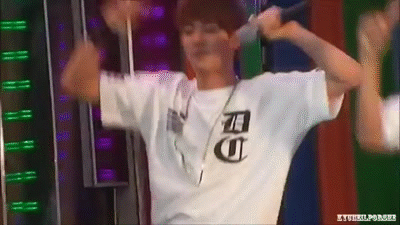 When asked about the moment they won their award at the Billboard Awards, RM says "It was something not in this world."
He said he was so nervous standing in front of stars he'd been listening to, and watching on YouTube for years, like Miley Cyrus and the Chainsmokers.
RM gives a lot of thanks to BTS' fans for the group's achievements. He says he's so grateful for you all and he wants fans to know he never takes them, or what they do, for granted.
He also says the boys really want to go to the UK and Europe!! Maybe they'll head there one day soon.
Here's the full interview:
---
Listen to SBS PopAsia Digital Radio!
Listen in 24/7 on Digital Radio, by downloading our free mobile app or by streaming live here on our website.
Download the app here:

FOR MORE:
After many years together, RM is still surprised by one BTS member
Wonder who RM is referring to? Jungkook? Jimin? Suga?