Today (November 6) is a very special day for Asian pop and EXO fans - it's Kris Wu's birthday!
To celebrate the singing/acting/rapping/modelling superstar's 27th birthday on this grand Earth, we've rounded up the finest 27 sexy and funny moments that have transpired over the years.
It certainly wasn't easy narrowing this down to just 27, but here they are, Kris Wu's finest sexy and funny moments!
27. A-a-are you pointing to us?
26. Peace.
25. Dat lip bit and wink combo...
24. He's only drinking water, yet we can't stop watching!
23. *mwah*
22. #grrrr
21. Why is anguished Kris so sexy...?
20. "Fight?"
19. That jacket is just #goals!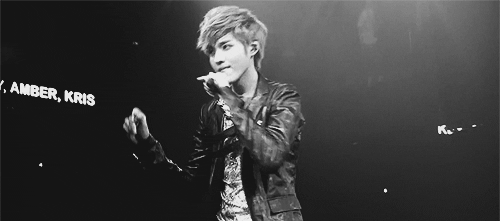 18. #Unimpressed 
17. Got Juice?
16. Dat little headshake!
15. "Can't move, gotta get pretty"
14. WASS-UUUUPPP!
13. Pensive Kris = Sexy Kris
12. Yes, yes, you are!
11. Our knees are now mush...
10. Chicken - a way to his heart!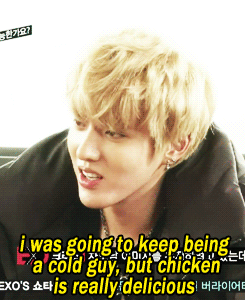 9. How does he combine sexy and cute so effortlessly?
8.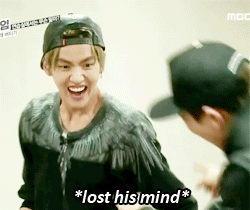 7. Triple threat right here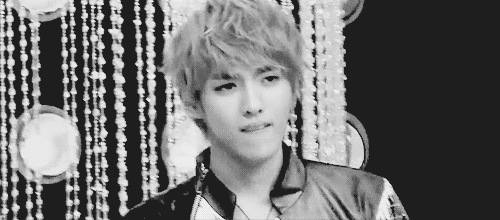 6. Us too, Kris, us too.
5. Why are you touching your ear, Kris? You know what, it doesn't matter!
4. Eyyyyyyyyyyyy!
3. See something you like there?
2. Derp Kris is (one of) the best Kris
1. Saving the best one for last...
 
Happy birthday, Kris!
---
Listen to SBS PopAsia Digital Radio!
Listen in 24/7 on Digital Radio, by downloading our free mobile app or by streaming live here on our website.
Download the app here: