The current generation of K-pop idols are certainly not short on talent, but there are some who have so much talent that fans think they should go solo!
In an interesting new thread over on Reddit, K-pop fans got into a fascinating discussion about which current gen K-pop idol should go solo. With Reddit being the home to a large number of fans who have diverse tastes and interests, the answers were certainly very interesting.
Here are some of current gen idols that K-pop fans think should go solo:
RV's Wendy: I can't quite predict her musical style but I just see a lot of belting in her solo work already.
BP's Jennie: I personally find her be the only one from the new gen. to have the charisma that it takes to go solo and own it. She's a pleasure to watch on the stage. Her singing, rapping and confidence is fire. CL and GD 2.0 indeed but I'm here for it.
BP's Rosè: That girl has her eyes set on an acoustic solo and you can smell it from miles away. I def. get the TSwift of Kpop vibe from her and I'm not complaining.
NCT: Mark, Taeyong, Ten
Seventeen: Woozi, Vernon
Winner: Mino, obviously
Pentagon: Jinho, E'Dawn, Hui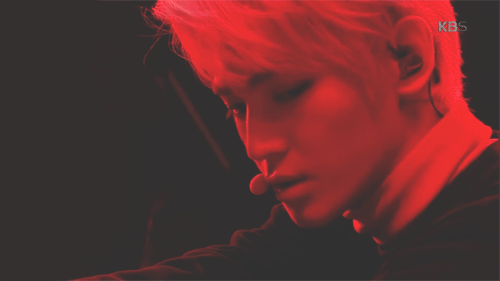 Lately, I've been impressed by CLC's Seungyeon and I think that she could carry a performance on her own. She's charismatic, has solid vocals and is an excellent dancer.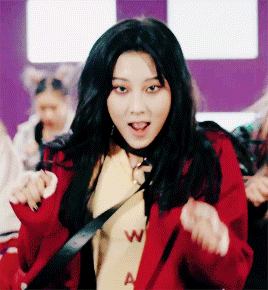 EXO's D.O needs to put out an R&B album.
Got7 Youngjae. I'll be waiting forever until it happens, but I sure hope it happens one day.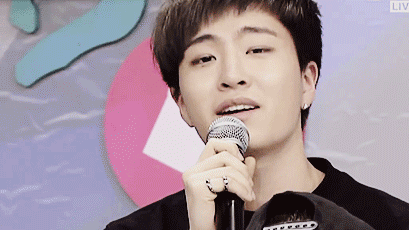 I agree that Mina is the only obvious solo package from TWICE in their current state. She's another one in the long-line of JYP's sexy concept muses, and she definitely has a chance at pulling a Sunmi in the future.
Kang Seulgi. Full package. Can easily dominate a stage on her own and pull off a variety of different concepts and genres. SM seem to be a fan of her too so it's only a matter of time.
---
Hear us on SBS PopAsia Digital Radio
Listen in 24/7 on Digital Radio, by downloading our free mobile app or by streaming live here on our website.
Download the app here: