The K-pop industry may be thriving with an abundance of talent and artists right now, but there are inactive artists that fans still yearn to see today.
In an interesting new thread over on Reddit, K-pop fans got into a fascinating discussion about which inactive K-pop artists they miss the most. With Reddit being the home to a large number of fans who have diverse tastes and interests, the answers were certainly very interesting.
Here are some inactive K-pop artists that fans miss the most:
Narsha and Brown Eyed Girls in general

also, ORANGE CARAMEL :(
Lim Kim. After she left her agency in 2016, she's disappeared. Really miss her voice and sound.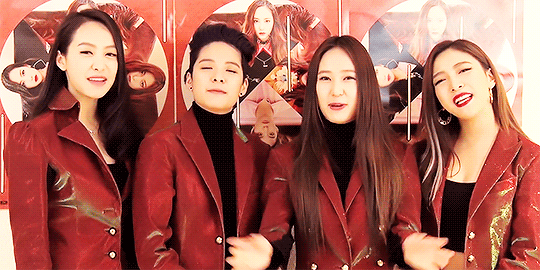 I really miss Lee Joon on variety, he was such an entiertaining litte dumb dumb. I miss seeing him and his charisma on stage as well. Justice for MBLAQ.
Does Choa count? If not then Solji.
All of KARA, but especially Seungyeon.
Jay Park, he hasn't released anything in a couple of weeks.
All of 2NE1. They all (except Bom) kinda do individual stuff but it's not the same. I'm mostly anticipating music from CL and I also want a definite answer on Bom's situation because she and YG went back and forth about whether she was signed and it's still confusing.
---
Hear us on SBS PopAsia Digital Radio
Listen in 24/7 on Digital Radio, by downloading our free mobile app or by streaming live here on our website.
Download the app here: