We're only at the week and there are still several days before we get our weekend respite. So to help everyone get over the start-of-the-week blues, we're going make the next few days more tolerable by enlisting the help of some K-pop idols.
Specifically, their super-cute smiles!
What better way to get you through the week than seeing your bias flash their pearly whites at you?
Without further ado, here are 17 K-pop idols (in no particular order) with super-cute smiles that will make your knees go weak!
17. IU
There's something about IU's "girl next door" smile that just makes us warm and fuzzy!
16. HIGHLIGHT's Gikwang
There's a reason why he's HIGHLIGHT's visual and his smile is a big part of it!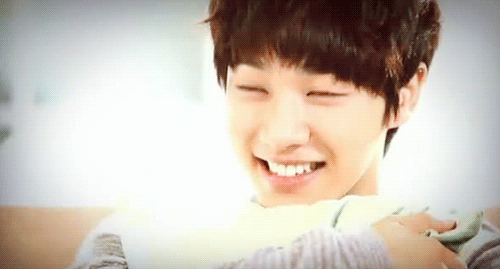 15. EXID's Hani
From sexy to goofy in a split second, Hani has one of the most amazing smiles ever!
14. MONSTA X's Minhyuk
He may be a force of nature onstage, but his smile is just so innocent!
13. CL
Sure CL is a badass, but her smile immediately just puts us at ease!
12. SEVENTEEN's Woozi
Woozi is just a bundle of joy and his adorable smile is just the cherry on top!
11. Red Velvet's Joy
Ever need some sunshine in your day? Just get Joy to smile at you!
10. SHINee's Onew
Derpy and cute in equal measures, Onew's smile is just contagious!
9. Apink's Eunji
Great voice, stunning visuals, and a great smile to boot? She's the complete package!
7. NCT's Taeyong
Our knees are really weak for some reason...
6. Black Pink's Lisa
Lisa is just so lovable that when she smiles you want to pinch her cheeks at her cuteness!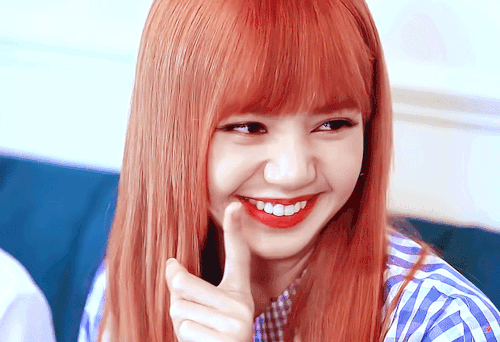 5. GOT7's Mark
Big, toothy, and just addictive to look at! 
4. Girls' Generation's Tiffany
Tiffany just looks so happy and stunning whenever she smiles! We will never get sick of it!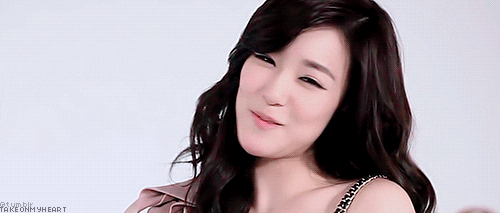 3. EXO's Baekhyun
Cheeky is the word to describe Baekhyun's smile - and we LOVE it!
2. TWICE's Nayeon
How could you not light up when Nayeon flashes that stunning smile at you?
1. BTS' Suga
SO ADORABLE!
---
Hear us on SBS PopAsia Digital Radio
Listen in 24/7 on Digital Radio, by downloading our free mobile app or by streaming live here on our website.
Download the app here: