There are many things that make K-pop special, but there are those tiny things that somehow get on your nerves despite being incredibly unimportant.
In an interesting new thread over on Reddit, K-pop fans got into a fascinating (and funny) discussion about their first-world K-pop problems. With Reddit being the home to a large number of fans who have diverse tastes and interests, the answers were certainly very interesting.
Here are some big first world K-pop problems according to fans:
Not getting the photo card you wanted
Shipping prices for physical albums, but at least they are available.
A lot of glorious K-pop songs don't have their official instrumentals released.
I don't know if this would qualify, but as an American, I flip flop between wanting kpop to become a thing in the states or if I want them to just stay in Korea and enjoy it in secret. Like I would love for my faves to get some more notice and more fans but I feel like the radio/tv/etc overplays everything so much that I would lose interest fast. I don't know, it's more selfish reasons than anything else.
Too much content to go through. :(
I've been blessed by too many juicy idol survival shows and therefore am getting no work done during the weekend.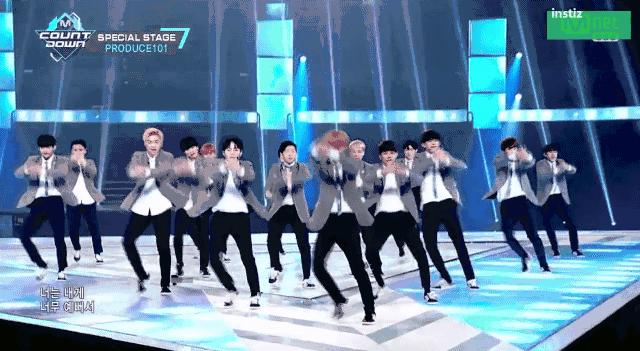 JYP artists not being on Spotify. Thank god for Warner Music Japan or I wouldn't have any Twice.
The higher BTS gets the harder/more expensive it's gonna be to buy tickets rip
Not being able to keep up with all the BTS content. So I don't even try anymore. I already know I adore them.
I only have the top of my dresser to put kpop albums and now I have to many albums to display prettily so I have to put them in a row like a bookshelf now :(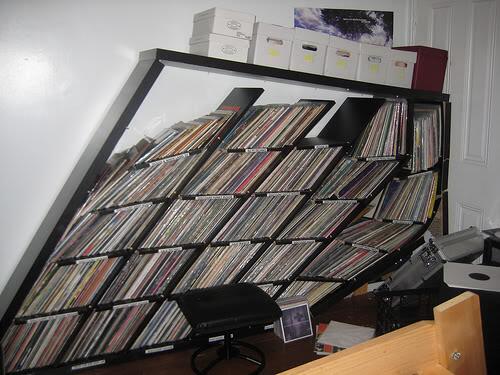 ---
Hear us on SBS PopAsia Digital Radio
Listen in 24/7 on Digital Radio, by downloading our free mobile app or by streaming live here on our website.
Download the app here: