It probably goes without saying that GOT7's Jackson is amongst K-pop's best-looking idols, not to mention the most charismatic. And of course, we can't also forget the fact that he is definitely one of the funniest!
Since he is the complete package of talent, looks, and humour, we've decided to do the near-impossible and gather up 17 gifs of Jackson's goofiest - and sexiest - moments over the past few years!
It wasn't easy keeping it to just 17, but enjoy this feast of Jackson shenanigans and smouldering looks!
17. One word - ABS!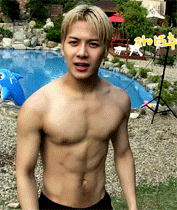 16. HE'S LIKE THE MOST ADORABLE PUPPY EVER!
15. Even him eating something is sexy....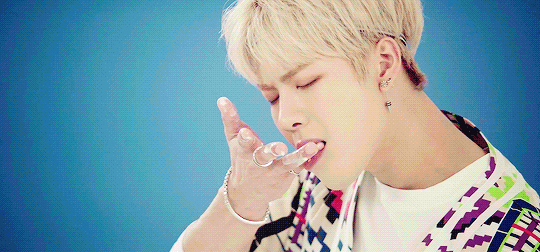 14. Not just Naver!
13. OMG, please just look at us with that gaze!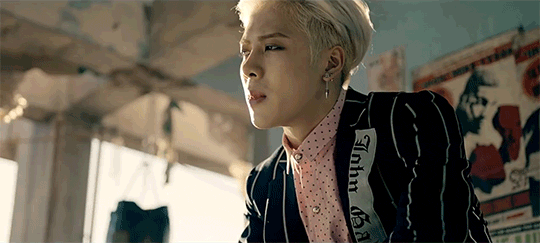 12. If he HAD to call someone who is not us darling, we're just glad it's Mark!
11. *drools*
10. Not sure if we've ever heard that expression before...
9. A bit difficult when you're around and doing stuff like that!
8. Finger-licking good!
7. MORE ABS!
6. We're like this whenever we see Jackson do anything!
5. If we looked like him, we'd do the exact same thing every morning when brushing our teeth!
4. A bit spicy there?
3. Yes. Yes you are.
2. BRB, fangirling atm.
1. Totally Jinyoung RN...
---
Hear us on SBS PopAsia Digital Radio
Listen in 24/7 on Digital Radio, by downloading our free mobile app or by streaming live here on our website.
Download the app here: