Fans usually get into some interesting conversations online, but this one about K-pop is the most hilariously "out there" one yet!
In a new thread over on Reddit, K-pop fans got into a fascinating (and hypothetical) discussion regard who they think will emerge as the winner if every single male K-pop group got into a brawl. With Reddit being the home to a large number of fans who have diverse tastes and interests, the answers were certainly very interesting.
Here are those make K-pop groups that fans think will come out on top if every single male group got into a (hypothetical) brawl:
Turbo. Kim jong kook alone beats everyone
VIXX would hold out pretty well. Those boys already throw eachother around and they have zero issue with blatantly cheating.ll
Y'all forgetting g.o.d.
Seventeen, the numbers game is in their advantage. And Mingyu is a giant.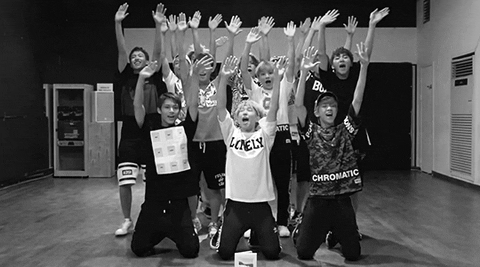 2PM for sure on a pure individual basis, the original beast idols. CN Blue also comes to mind, I recall Yonghwa managed to beat KJK on RM once or twice, so definitely a force to reckon with.
 guess it comes down to which matters more: numbers or strength? If numbers, then a big group like Seventeen or SJ. If strength...then idk. Which group has the strongest members?
BM is a legit muscle monster. He can kill 80% of the population single handedly
Who would you rather fight, one BM sized Woozi or a hundred Woozi sized BMs?
One Day (2PM + 2AM). Nuff said.
In EXO only CBX and D.O will make it to the end tbh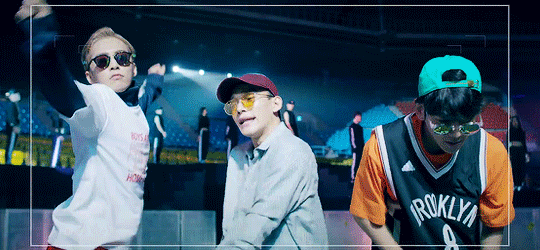 Infinite. Have you seen how many times they all get in gang fights in their videos? Sungjong's gonna come out with a nail studded baseball bat, and then there's Myungsoo who I am sure could kill a man with one punch, it's in his eyes. Hoya (rip i know he left) wouldnt stop swinging until you knocked him out, can't let himself go down like that.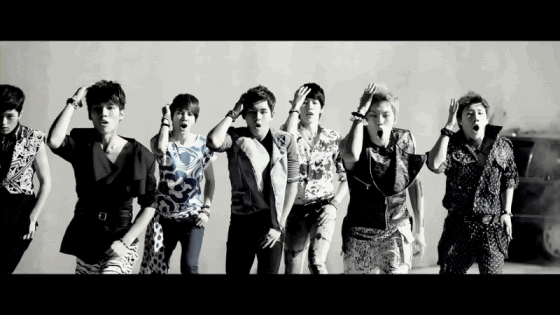 ---
Hear us on SBS PopAsia Digital Radio
Listen in 24/7 on Digital Radio, by downloading our free mobile app or by streaming live here on our website.
Download the app here: