With some great releases from new groups, some excellent albums from established acts, and some long-awaited comebacks from legends, 2017 has been a HUGE year for K-pop.
Since 2017 has been such an excellent year for Korean music, some of which will surely go down in history forever, this gave rise to a very interesting question: which year head the greatest number of "iconic" K-pop songs?
This is going to be a tough one to pick because each of the past 10 or so years have been filled with some all-time great songs that people STILL talk about today. Seriously, just have a look at some of the songs released in four of the past 10 years...
2008
BIGBANG - Haru Haru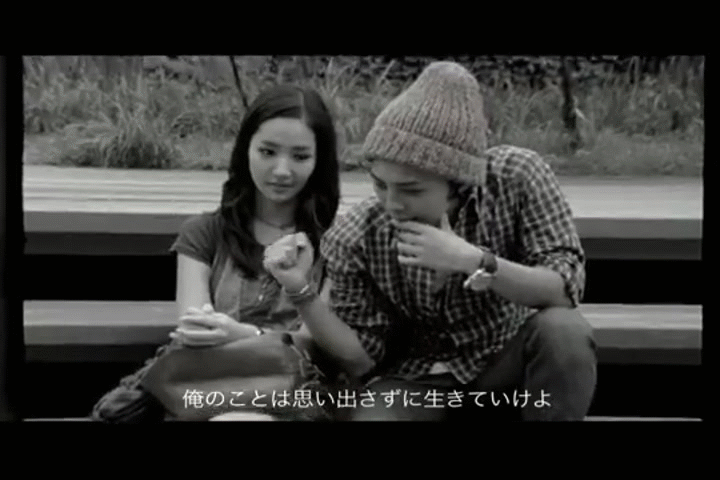 Lee Hyori - U Go Girl
Rain - Love Song
SHINee - Replay
TVXQ - Mirotic
Wonder Girls - Nobody

2009
2NE1 - Fire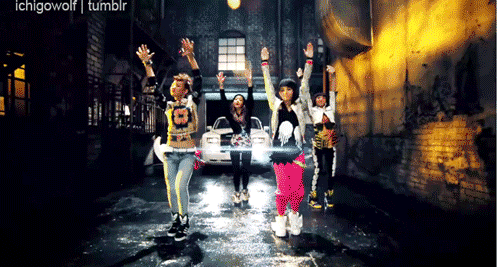 2PM - Heartbeat
BIGBANG and 2NE1 - Lollipop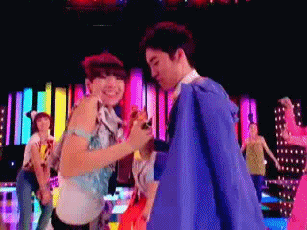 Brown Eyed Girls - Abracadabra
Girls' Generation - Gee
KARA - Mister
SHINee - Ring Ding Dong
Super Junior - Sorry Sorry 

2011
2NE1 - I Am The Best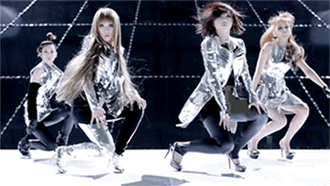 2PM - Hands Up
BEAST - Fiction
Girls' Generation - The Boys
Hyuna - Bubble Pop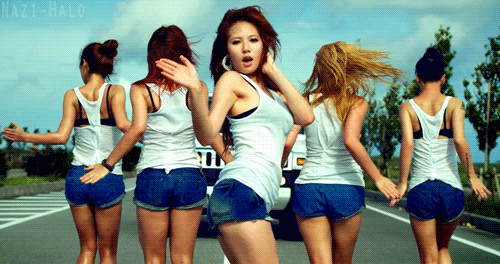 INFINITE - Be Mine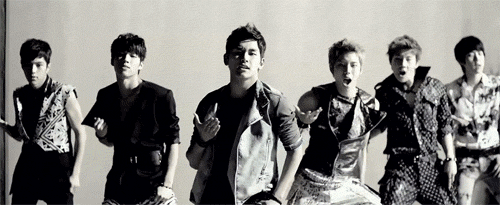 IU - You and I
Trouble Maker - Trouble Maker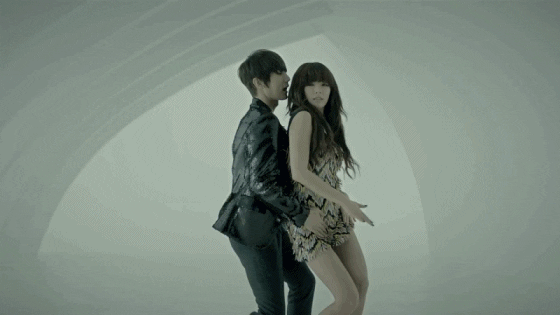 Wonder Girls - Be My Baby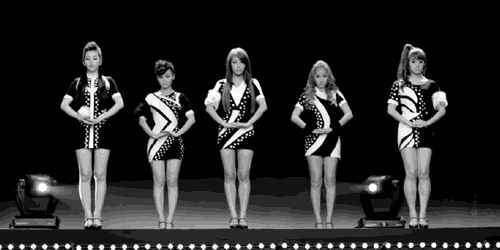 2012
B.A.P - Warrior
BIGBANG - Fantastic Baby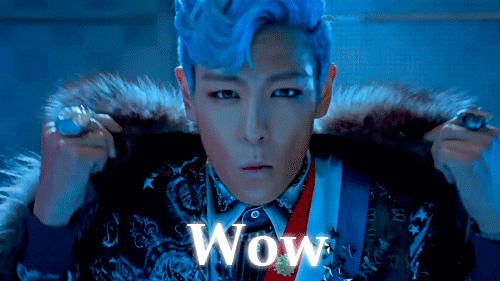 EXO - MAMA
f(x) - Electric Shock
G-Dragon - One of a Kind
Girls' Generation-TTS - Twinkle
PSY - Gangnam Style
SHINee - Sherlock
Super Junior - Sexy Free & Single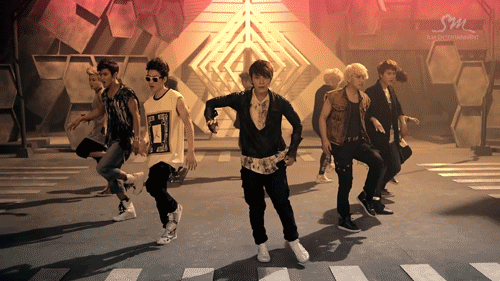 T-ara - Lovey Dovey
With so many great and iconic K-pop songs released each year over the past decade or so, tell us which year you think had the greatest number of "iconic" releases that people still rave about today!
---
Hear us on SBS PopAsia Digital Radio
Listen in 24/7 on Digital Radio, by downloading our free mobile app or by streaming live here on our website.
Download the app here:

FOR MORE:
POLL: Which K-pop artist should be nominated for a Grammy?
Think your faves could make the leap into the Grammy world?
QUIZ: Which K-pop singer are you?
They are the booming voices of their group, but which K-pop singer are you?