It probably goes without saying that Asians generally look way younger than their actual age, but this is cranked up to a whole new level when it comes to K-pop stars!
In an interesting new thread over on Reddit, K-pop fans got into a fascinating discussion about idols who look WAY younger than their actual age. With Reddit being the home to a large number of fans who have diverse tastes and interests, the answers were certainly very interesting.
Here are some K-pop stars who fans think look much younger than they actually are:
I thought Woozi is 15 and the maknae of seventeen just because he looks so young and cute. Boi I was wrong.
Kim Yeonji from Seeya is another case of being ageless. I would have never believed she was in her 30s. And Sandara Park from 2NE1 was the oldest member yet looked the youngest out of the 4 girls.
Someone please tell me how Boram was 30 here and looks like about 12/13?
Seo Taiji. THIS DUDE is 45 years old.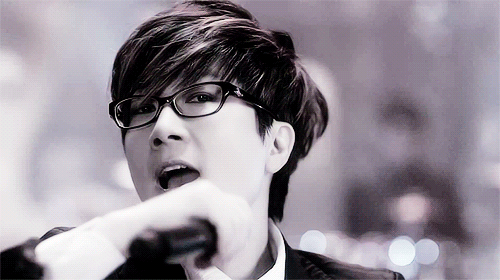 My iphone's object identification function puts JR pics in the "baby", "infant", and "newborn" categories...
Irene (Red Velvet) is older then Seohyun (SNSD). I still don't 100% believe Irene is that old.
Eun Jiwon is about six months away from hitting 40, which is kind of incredible.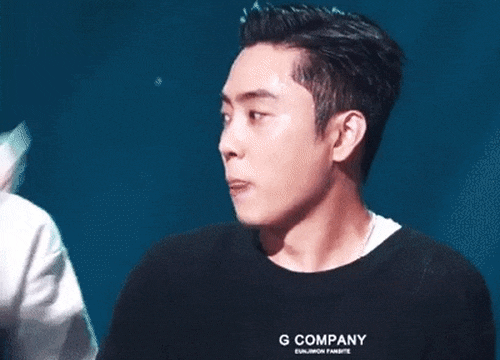 Suga drank from the same fountain of youth of Xiumin as almost 5 years into their career he has not aged since debut.
EXO's eldest member Kim Minseok (aka Xiumin) is a 90-liner but looks younger than EXO's maknae who is a 94-liner... I think it's because of his facial structure (big eyes, delicate jaw) but he's known to be a very disciplined person so I wouldn't be surprised if he stuck to a strict skin regime (in conjunction to frequent visits to the dermatologist) to maintain his youthful glow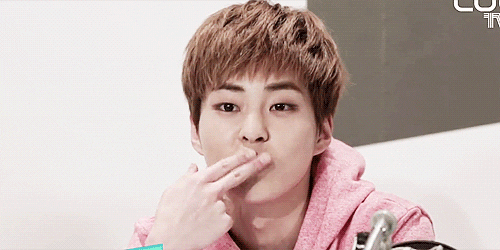 Btob Minhyuk is a 90-liner but he is constantly getting high school student roles in dramas.
Exo's Xiumin(27) & Winner's Jinwoo(26), both are the eldest in their teams but they can easily pass for the maknaes
also xiumin's power in exoplanet is freeze xD
---
Hear us on SBS PopAsia Digital Radio
Listen in 24/7 on Digital Radio, by downloading our free mobile app or by streaming live here on our website.
Download the app here: