We all know that K-pop stars are the cutest things ever, but there is one thing that is (arguably) even more adorable than your biases: puppies!
Since super-cute idols and puppies are what gives us life, we've decided to combine the two and present to y'all 11 K-pop stars who have puppies that are just as adorable as their owners!
11. Kwanghee with the most spoilt corgi ever!
10. TWICE's Tzuyu and Gucci!
9. SHINee's Key and his adorable pup (with a bonus Jonghyun!)
8. Goo Hara and her equally stunning poodle!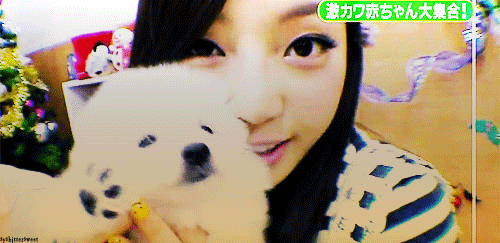 7. GOT7's Mark and Youngjae's beloved Coco (lucky dog!)
6. HyunA and Yuchi!!
5. EXO's Suho looking classy with his "daughter" Byul
4. f(x)'s Amber and her mischievous Jack Jack!
3. BIGBANG's G-Dragon and his mega-adorable Sharpei Gaho!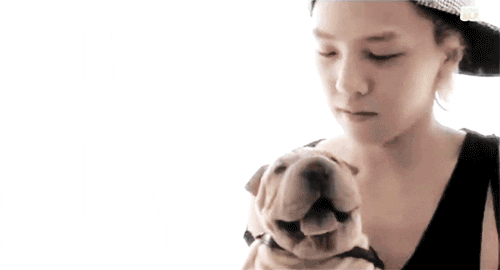 2. Girls' Generation's Taeyeon and Ginger!
1. BTS' V and his brand new ball of floof!
---
Hear us on SBS PopAsia Digital Radio
Listen in 24/7 on Digital Radio, by downloading our free mobile app or by streaming live here on our website.
Download the app here: